Star Port, Lynchburg, Virginia's last full-service comic book store closed a few weeks ago.
Located inside River Ridge Mall since 2014, the owner told the local news that he blamed the closure on online shopping such as Amazon, and on shoplifting. They have since removed their Facebook and web presence.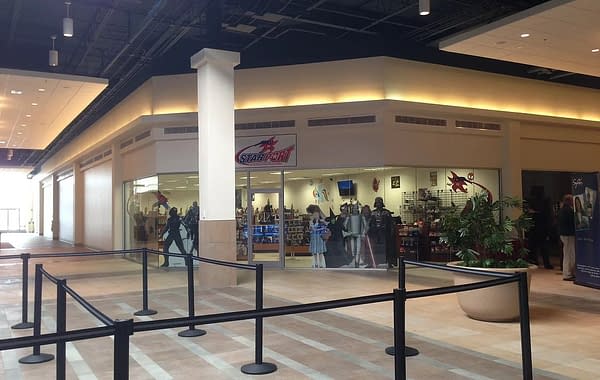 Bleeding Cool tries to mark the passing of comic stores as well as new arrivals on the scene. We're more likely to hear about the former rather than the latter due to concerned fans, but do please feel free to let us know the changes in your own local marketplace.
Enjoyed this article? Share it!