Marvel to Send Planned Comic Con Giveaways to Comic Shops
At every comic con attended by Marvel Comics, they have a lot to give away. Plenty of promotional items and swag to fill your massive convention bags. But this year, there are no such conventions. So Marvel has decided to send all the free stuff they'd already made to comic book stores, so that they can give them away.
Of course, this is stuff that comic book stores have already had, probably, promotional items from previous launches. But now there's a lot more of them. Here's the list of items coming down the pipe for free at your local comic book store at some point.
Absolute Carnage Temporary Tattoos (Packet Of 5) with images of Venom, Carnage and a variety of other symbiote characters so you can cover your skin but not actually jeopardise your job when all it's ends. And a lot cheaper than finding them online.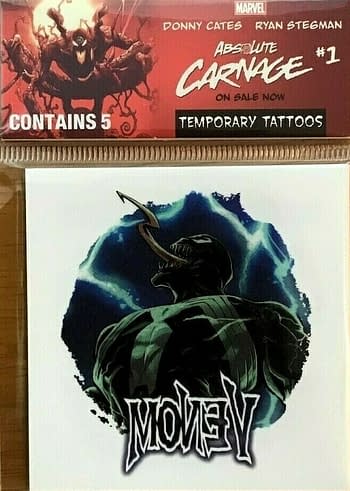 Cards Of X (Bundle Of 25) with trading cards of all the Dawn launch titles, including the Krakoan cypher.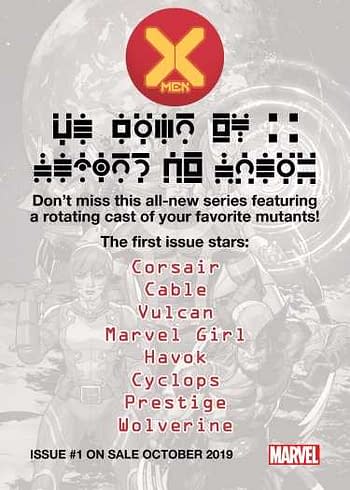 Conan The Barbarian #1 Sword Bookmark (Bundle Of 25) are bookmarks. That look like swords. Thought the pen is mightier than them both.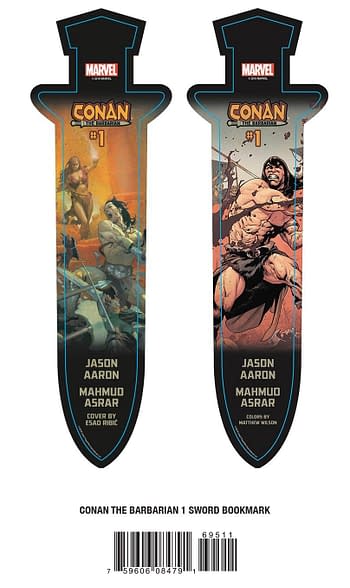 Fantastic Four Romita Classic Party Pins (Bundle Of 25) or badges,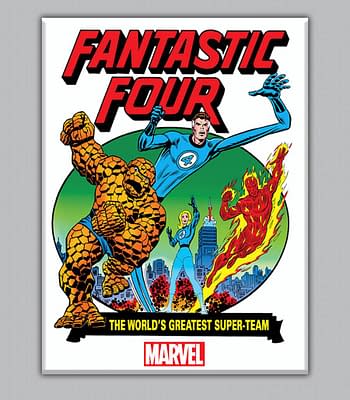 Guardians Of The Galaxy #1 Be Mine Cards (Bundle Of 25) for Valentine's Day.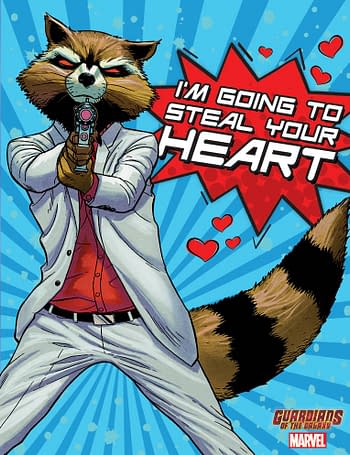 Marvels X #1 Bookmark (Bundle Of 25) – not for Valentine's Day.

Spider-Woman Classic Giveaway Lithograph (Bundle Of 25), another name for mini-prints.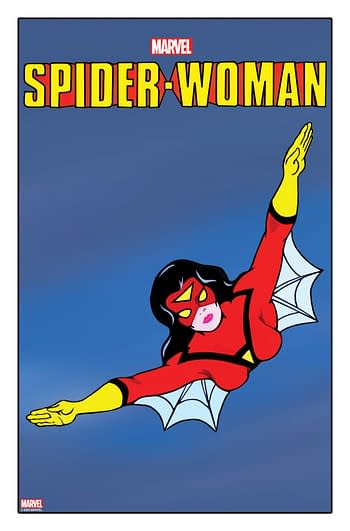 Star Wars #1 Lithograph (Bundle Of 25) still another name for mini-prints.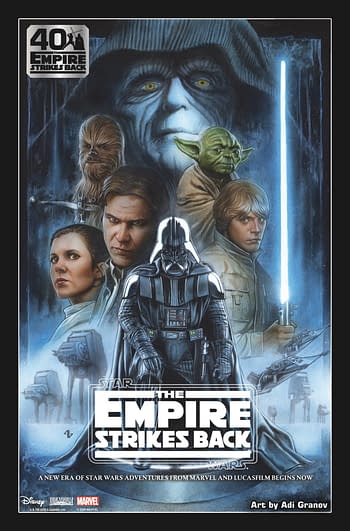 Thor #1 Trading Cards (Bundle Of 25) – maybe you could trade them with the Krakoan ones.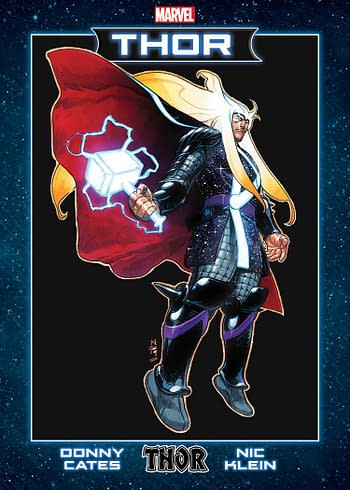 Wolverine Through The Years Primer (Bundle Of 25) giving a brief history of the character over the decades.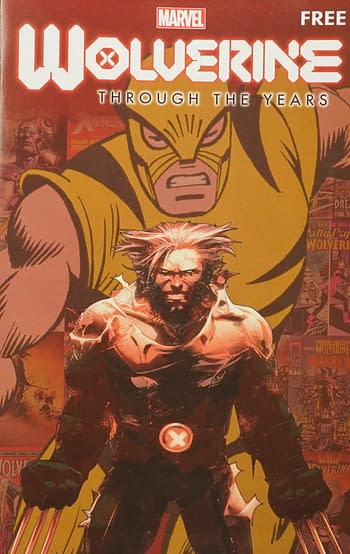 Now might be a good opportunity to start checking in with your comic book store, and maybe you can pretend to be having a social distanced comic book convention together. And make sure to bring your big bag for all the swag.