Marvel Comics to Publish 'Meet The Skrulls' by Robbie Thompson and Niko Henrichon
At New York Comic Con, Bleeding Cool was first to report that Marvel Comics were promising a Skrully event for February. It looked as if it were a sequel to Secret Invasion. And timed for the release of the upcoming Captain Marvel movie, along with Skrulls a-plenty,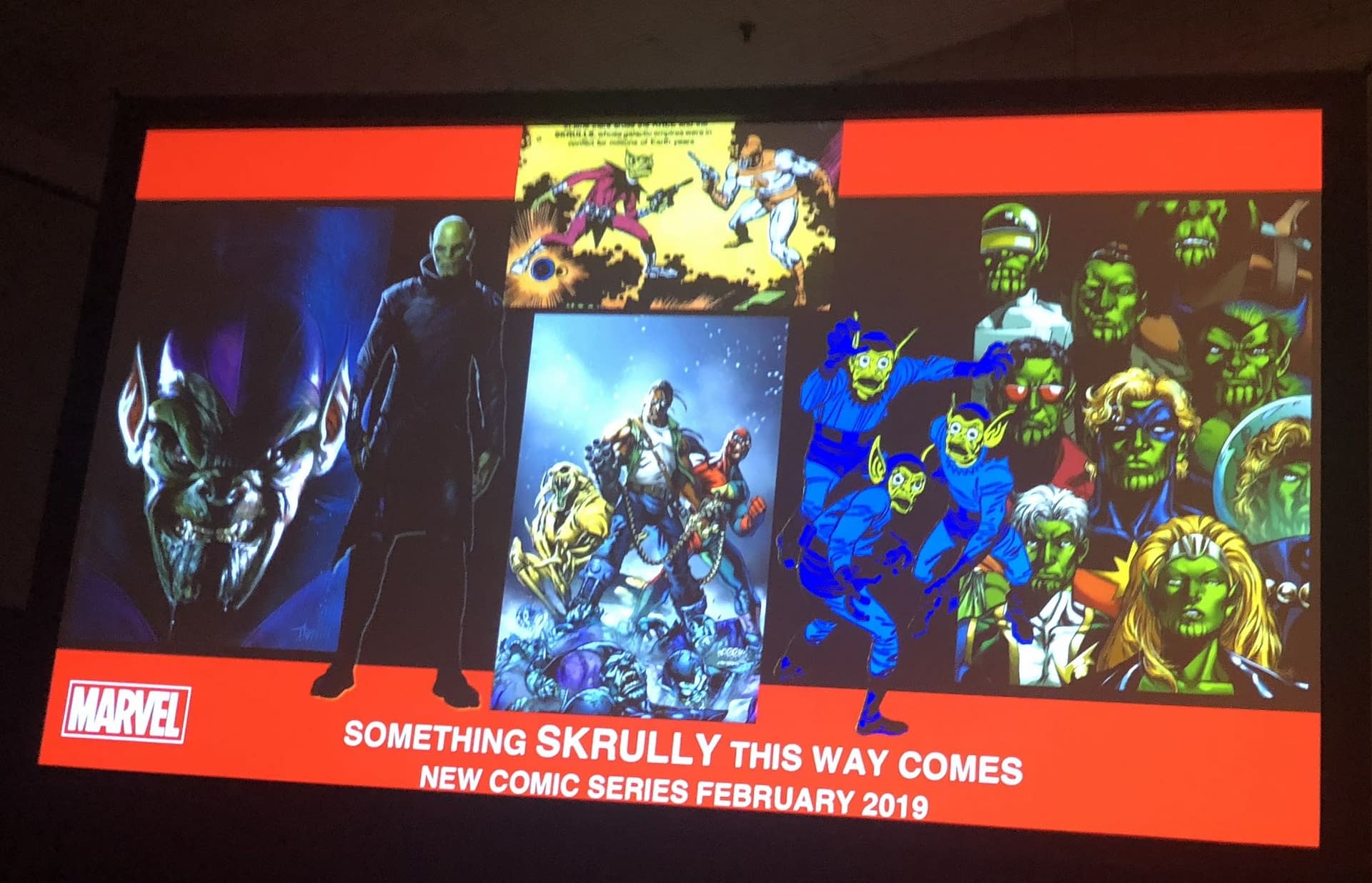 And it looks like we have all those things. Maybe not in the way we presumed. As Bleeding Cool is first to report a new mini-series from Marvel, possibly digital first, or weekly in February, called Meet The Skrulls. Written by Robbie Thompson and drawn by Niko Henrichon.
Meet the Warners folks…
The Warners are your typical family. Dad works at Stark. Mom works in a Senator's offi ce. Jennifer and Alice are students at Stamford High School. The only thing that makes them different is that they're shape-shifting Skrulls and have infiltrated our society to pave the way for a Skrull invasion. Robbie Thompson (SPIDER-MAN/DEADPOOL) and Niko Henrichon (DOCTOR STRANGE, Pride of Baghdad) bring the Marvel Universe down to Earth with a bold new look at the Skrulls that will test even YOUR loyalty. COLLECTING: MEET THE SKRULLS 1-5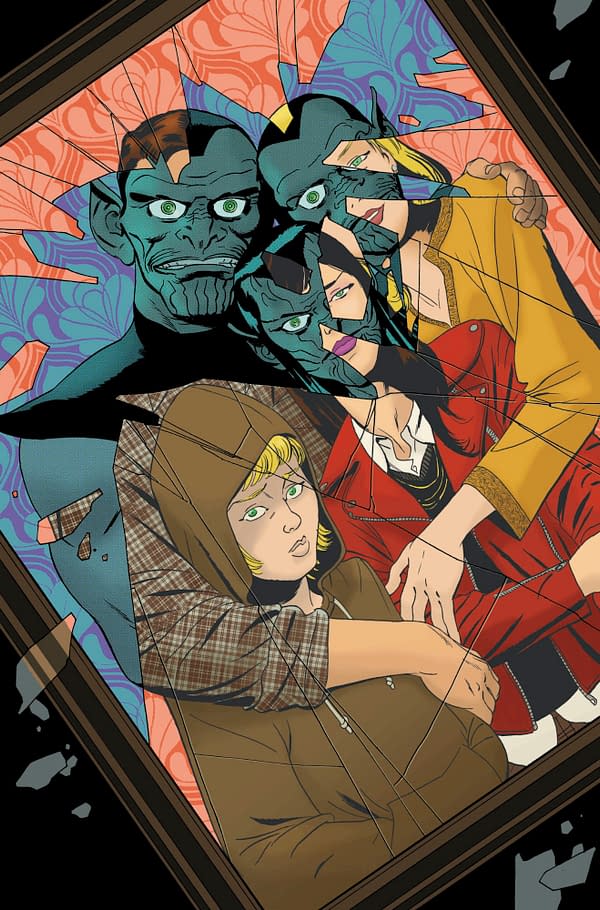 Look for this in Marvel's March solicitations perhaps? Along with the movie release?
The Skrulls are shape-shifting aliens with a penchant for invading the Earth and who first appeared in the Fantastic Four. That kept them out of the Marvel movies until the Disney/Foxt deal was done and now they are the alien invasion force in the Captain Marvel movie. Personally I will always have a lot of time for the Skrull Kill Krew series by Morrison, Millar and Yeowell…
---
---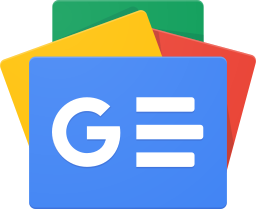 Stay up-to-date and support the site by following Bleeding Cool on Google News today!