Every week your Local Comic Book Shop gets in the weekly assortment of comics, trades, posters, action figures, and other goodies from Diamond. Now some of these goodies sell our fast from your LCBS, so Tuesday and Wednesday LCBS retailers get on the phone (more often the computer) and let Diamond know they need more. Or sometimes they go to unpack those Diamond boxes and find items missing, or too damaged to sell (it does happen), retailers have to let Diamond know. However, the phrase no retailer likes to hear when they go to report those shortages, damages, or reorders is: "Sorry that item is on back order", which means there are no more copies to send out from the Diamond warehouse.
The rare fifth shipping week for comics came and went for January and Marvel dominated the Back Order list with a large variety of issues and variants, with DC bringing in a few variants, and Dynamite, alongside newcomer Source Point Press, joining as well.
Starting with DC we get two variant covers that will not see second prints:
Justice League #39 Variant Cover,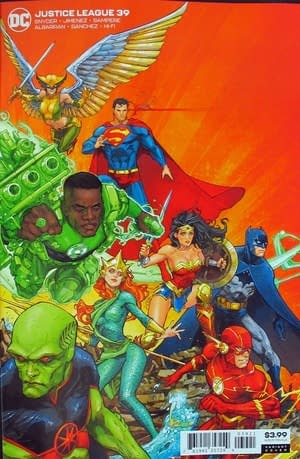 and Justice League Dark #19 Variant Cover.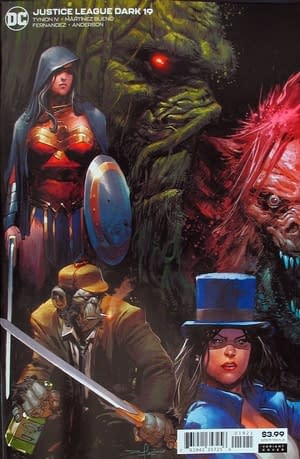 Detective Comics Annual #3 also goes on the Back Order list, which might see a second print if demand stays current.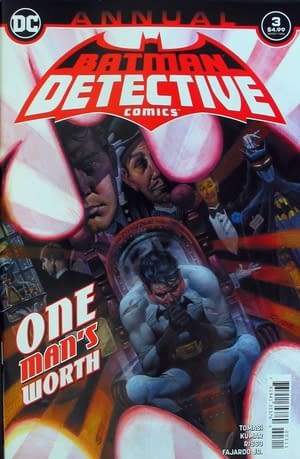 One of the many Kiss Zombies #3 covers goes on the Back Order list, with Cover C no longer available.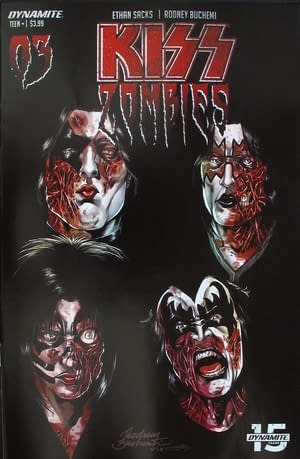 Also Apocalypse Girl #1 from Source Point Press goes on the Back Order list.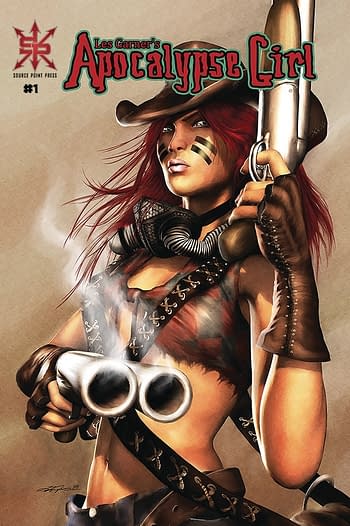 Marvel then goes on the Back Order list with:
Captain Marvel The End #1, with both covers gone on the Back Order list.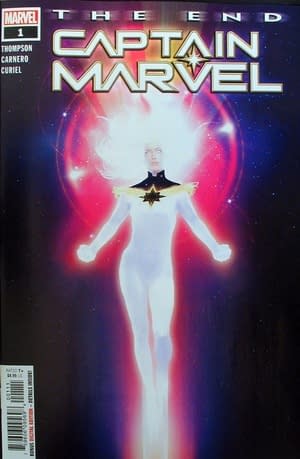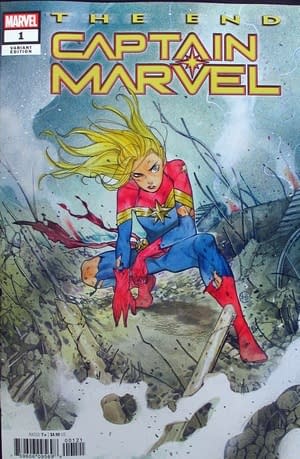 Star Wars gets two entries, with Star Wars #2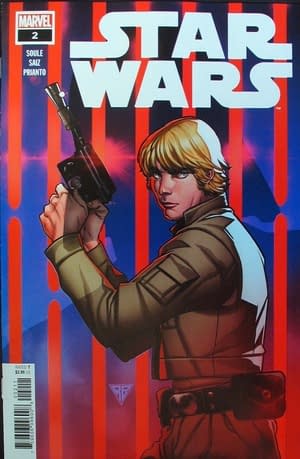 and the second print of Star Wars The Rise Of Kylo Ren #1 on the Back Order list.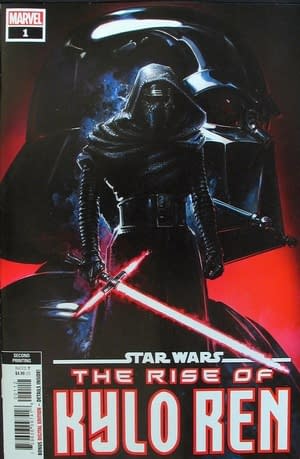 Thor #2 also has both main covers go on the Back Order list with the main cover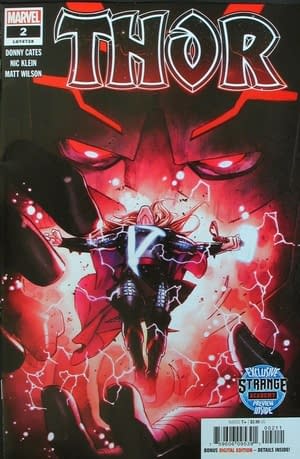 and the Nic Klien design variant, gone.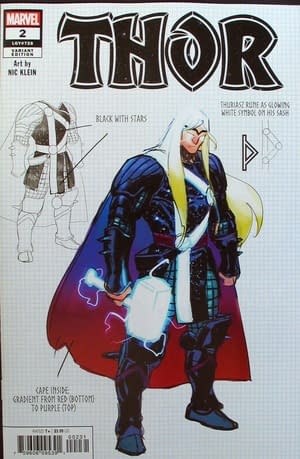 The Weapon Plus World War IV #1 main cover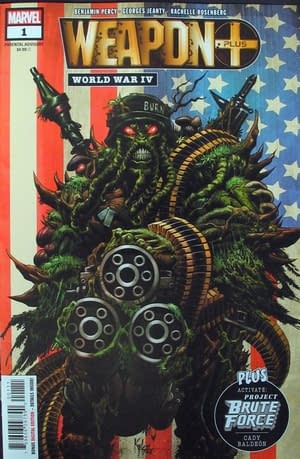 a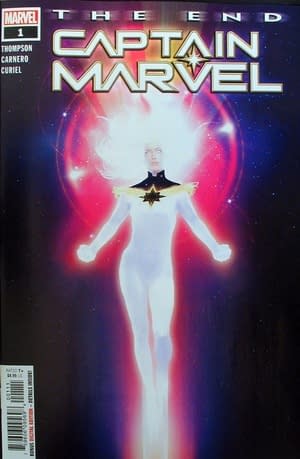 nd the variant also on the Back Order list.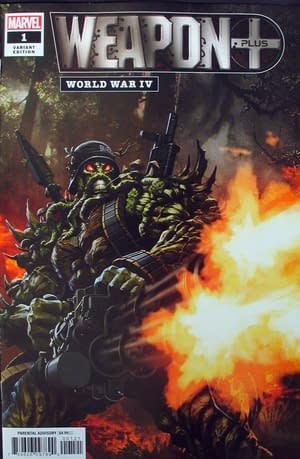 Finally, a Dawn of X book goes on the Back Order list after weeks not on the list with the X-Men #5 main cover gone.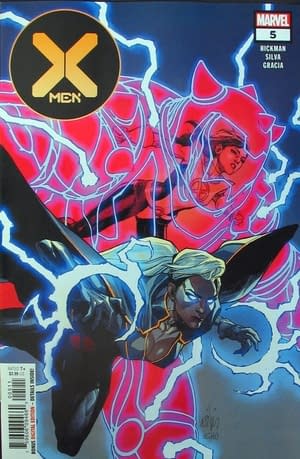 So if you are at your LCBS and see any of these "back order titles" grab them if you want them, because Diamond "likely" won't be sending anymore 1st prints no matter how much your local retailer asks.
Enjoyed this article? Share it!