Shenzhen IJoy AI Technology Co., Ltd. of Hong Komg applied to the US Trademark authorities to register a trademark for a number of electronic cigarette products, better known as vaping, but all using the name Avenger.
And a logo that looked very familiar…
…to anyone who has read the comics…

…or seen the films.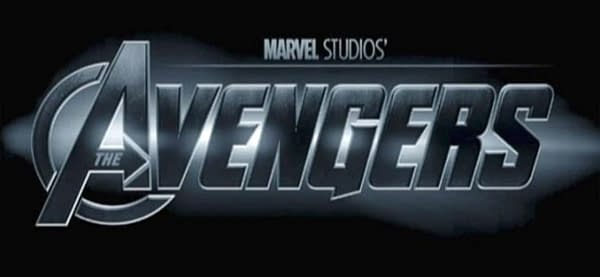 And this one seems to be even more problematic.

And here it is in the marketing field…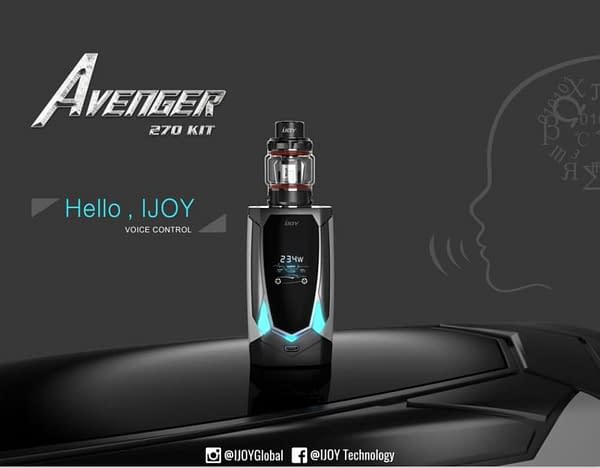 Voice-activated too, fancy.
Marvel Comics has made a point of not allowing its characters to be seen smoking, even those traditionally associated with cigars such as Wolverine, the Thing and Nick Fury.
There doesn't seem to have been an overt decision about vaping, but these are the products that Shenzhen IJoy AI Technology Co wanted to register,
Cartomizers, namely, combination electronic cigarette refill cartridges sold empty and atomizers, sold as a component of electronic cigarettes; Cigarette cases; Cigarette filters; Cigarettes; Cigarettes containing tobacco substitutes, not for medical purposes; Filter tips; Filtered cigars and cigarettes; Herbs for smoking; Lighters for smokers; Liquid nicotine solutions for use in electronic cigarettes; Pipe racks for tobacco pipes; Smoker's articles, namely, filter tubes; Tobacco; Tobacco pipes; Electronic cigarettes; Filter-tipped cigarettes
Marvel has asked and has been granted for an extension to oppose the trademark. This one probably will be a slam dunk…
Enjoyed this article? Share it!