Posted in: Comics | Tagged:
---
The Real Marvel vs. DC Will Be Happening Next Week [UPDATED]
Today Next week will see the release of Diamond's figures for comic book store direct market orders in May 2018. We haven't had the figures yet, but we can speculate. (UPDATE: Looks like there has been a delay.)
The big shock to many (but not to retailers) will be the expected poor performance of Man of Steel #1. Brian Michael Bendis's first full-length story for DC Comics with A-List artists Ivan Reis and Joe Prado. And an extra five-figure order from DC Comics itself for their own comics through Diamond, for use at comic shows through the year won't have saved it from being beaten by Marvel launches and DC Comics rivals.
Could Bendis's insistence that Man of Steel have no variant covers have helped dull the initial retailer orders? Or that retailers better know how well a Bendis comic will sell these days than the publishers? Or will a May 30th launch have stopped any chance of reorders being added to the total?
Could be all of the above.
The puzzle will be regarding how retailer orders stacked up for Amazing Spider-Man #800 (which we know sold a third of a million), Avengers #1, Venom #1 (which we know sold just under a quarter of a million), Deadpool #300, Iron Man #600, the Hunt For Wolverine #1 issues, Gates Of Valhalla and Quicksilver, against DC Comics' Justice League: No Justice #1-4 (the first issue of which we know sold a quarter of a million), Action Comics and Superman Specials, Doomsday Clock #5, New Challengers, Batman #46 and #47.
And what difference will DC Nation #0 have made to the bottom line? They may have sold a million, but at 25 cents it won't count for the charts and won't make that big difference to DC's bottom line. Well, at least they can always rely on Batman and Justice League: No Justice…. but will Spider-Man and Venom beat them to the punch? Looks like this month The Walking Dead won't get a look in the top 10…
This is, as ever, the real Marvel Vs DC. It happens every month. And the executives in charge really, really care.
But the big one will be June and July. The Justice League relaunch, a proper Superman #1 with variant covers and the Batwedding and its lead-up, will crush all of Marvel's Captain America, Hulk, Doctor Strange and Deadpool hopes and dreams.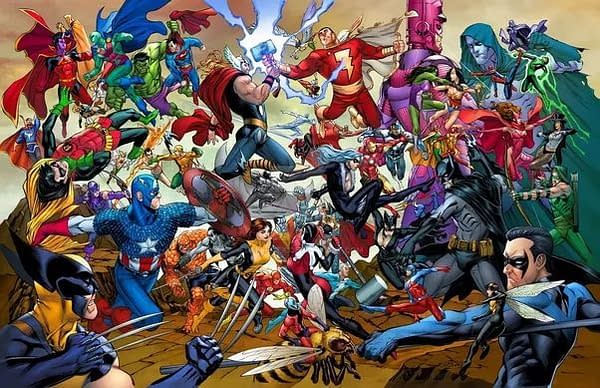 ---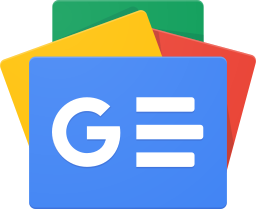 Stay up-to-date and support the site by following Bleeding Cool on Google News today!