Matt Hawkins also announced a new comic at the Top Cow Panel, Control The Clock with Colleen Doran about a world with a exponential rising population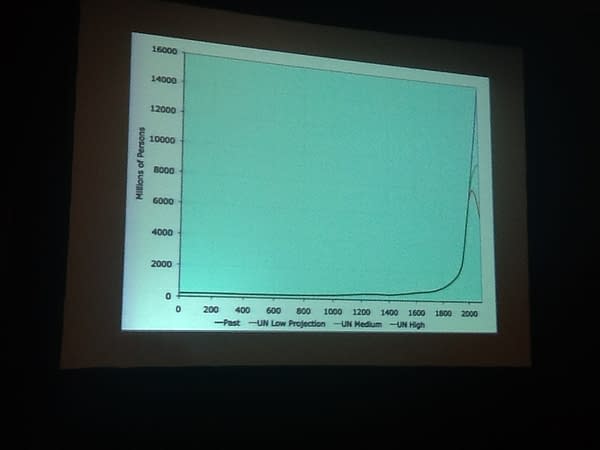 There's also Wildfire by Hawkins and Linda Sejic about eugenics.
And Team Witchblade, an alternative universe story where a sixteen year old kid gets a Darkness heritage early, is hunted by The Angelus and a teenage girl gets the Witchblade, binding differently, accesses the previous Witchblade bearers, including their skill sets. An all ages comic…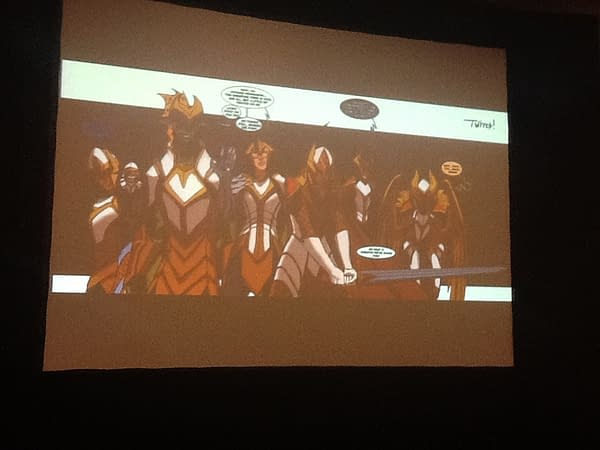 Enjoyed this article? Share it!