Posted in: Comics | Tagged: Comics, entertainment
---
My New Novel Is Actually A Comic Legend
Andrez Bergen writes,
I have a sixth novel dropping on June 30, and if it seems somehow familiar you may have touched base with either the recent comic book series it's based on, the thousand-year-old medieval romance that bounced out of, or seen a 2006 Hollywood movie.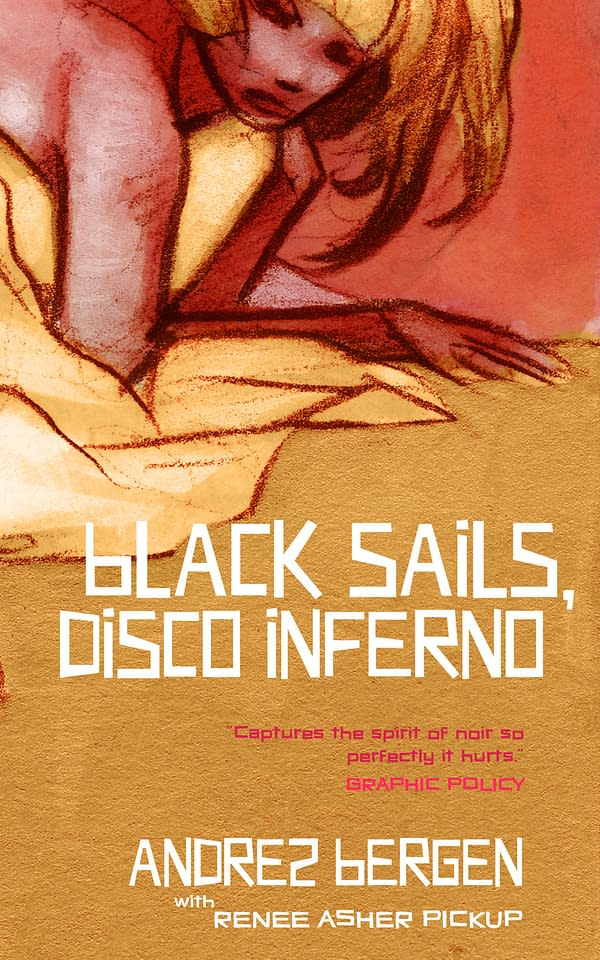 Confused? Lordy, I would be.
Let's back-track a tad.
Black Sails, Disco Inferno is the name of the novel, and will be published shortly by Open Books. On the surface this is a noir/crime affair set in the bustling, disco-infused 1970s.
The book is adapted from a 15-issue comic series I did (with fellow scribe Renee Asher Pickup) called Trista & Holt for IF? Commix in Australia, which ran from 2015-16. That's also hardboiled stuff amidst the mirror ball and flares of the '70s – which artistically draws upon the Beat generation, Terry Gilliam, and Dadaist ideals.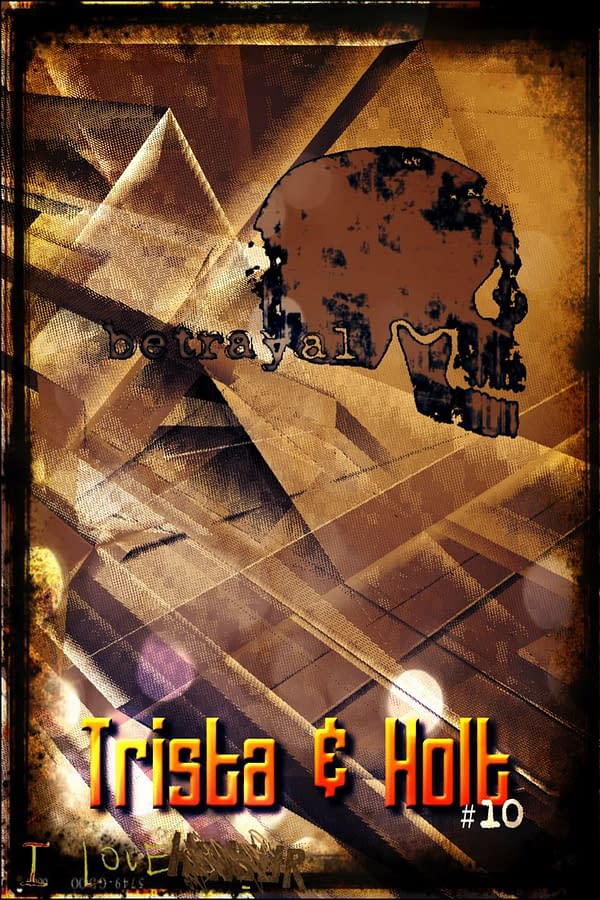 Trista & Holt was, in turn, a revisionist take on the age-old yarn of Tristan and Iseult, or Isolde, depending on historical sources.
That tale being a predecessor of the romantic entanglements of King Arthur with Guinevere, and Romeo adoring Juliet.
19th century German opera maestro Richard Wagner conjured up a whole epic about it, while James Franco starred in the aforementioned 2006 film.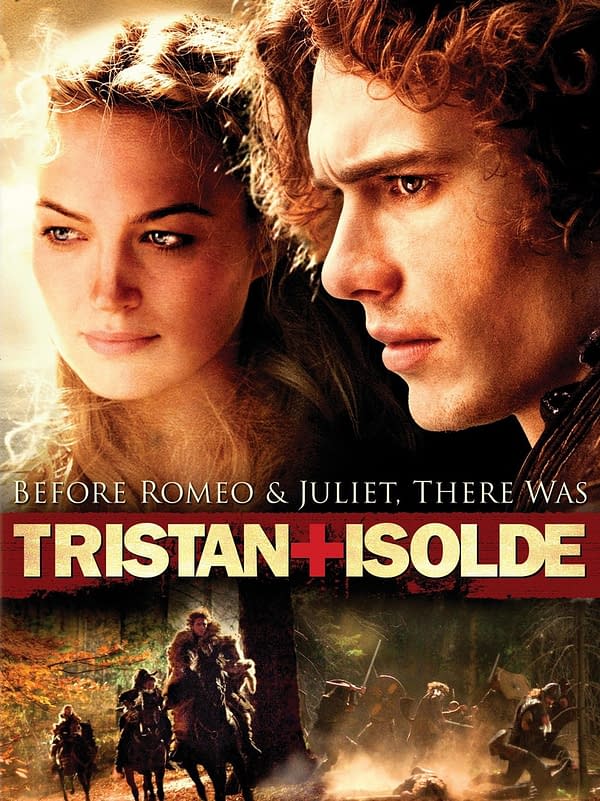 What I did with Renee in Trista & Holt included not only updating the time and locale, but reversing the sexes of our key protagonists. Thus we were able to land the ostensible love story slap-bang in the era of The Godfather, Taxi Driver and Starsky & Hutch – with an empowered female lead.
After wrapping production of the comic book last year, I set about novelizing it and rebranding.
The "black sails" in the title are an iconic part of the original tragedy, but here they invoke their own sense of menace as the name of an insane asylum. "Disco inferno" nods to both Studio 54 and Dante's The Divine Comedy.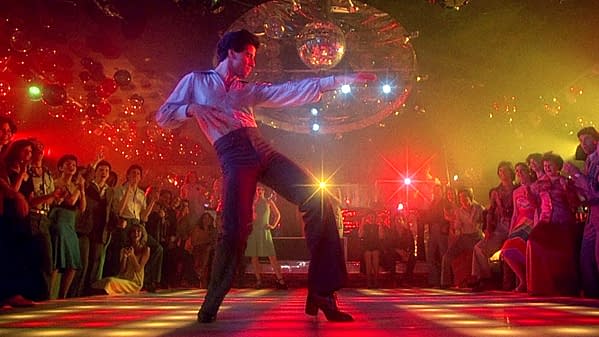 Rewriting a comic as a novel means a hell of a lot of extra effort utilizing narration, expanded detail, and verbal descriptors – since there aren't any pretty pictures. Whimsical goings-on like the ghosts (from #9) simply do not work in what shaped up as a more dramatic literary take.
I also introduced new characters and settings, and completely revamped the ending. Funnily enough, I harked back to comics since the cover artist of Black Sails, Disco Inferno is Frantz Kantor – who I currently work with on a comic called Magpie.
Yes, I had my head in the clouds of better writers fueled by Raymond Chandler, Dashiell Hammett, Ed Brubaker, Matt Fraction and Ross Macdonald, but shaping things on a fairly equal level were the celluloid influences of The Prisoner, The Rockford Files, CHiPs, Charlie's Angels, and Saturday Night Fever.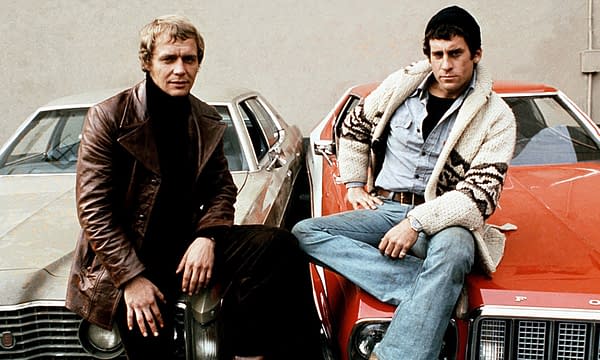 So – yeah – the book is based on a comic that bounced out of a legend. But there's a whole world full of other eggers-on playing havoc.
---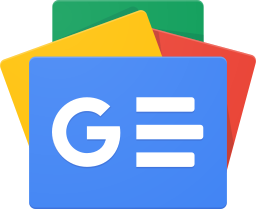 Stay up-to-date and support the site by following Bleeding Cool on Google News today!