The Swedish Comic Academy have decided to award Neal Adams with their prestigious Gold Adamson Award.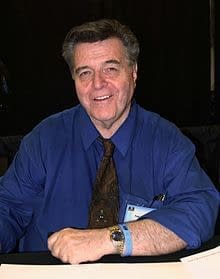 The Adamson award is named after a comic character also known as Silent Sam (1920), one of the world's oldest entirely silent strips.
The Academy is well known in much of Europe. Since it was founded in the year 1965, their Gold Adamson award given for a lifetime achievement has only been awarded six times. To Lee Falk of The Phanton in 1986, Mort Walker of Beetle Bailey in 1988, Carl Barks for Donald Duck in 1990, Stan Lee for Spider-Man, Hulk and Fantastic Four in 1992, Marten Toonder for Tom Puss in 1997 and Will Eisner of The Spirit In 1998.
Ten years later it is time to be awarded again.
Here's a look at the non-Gold Adamson Awards.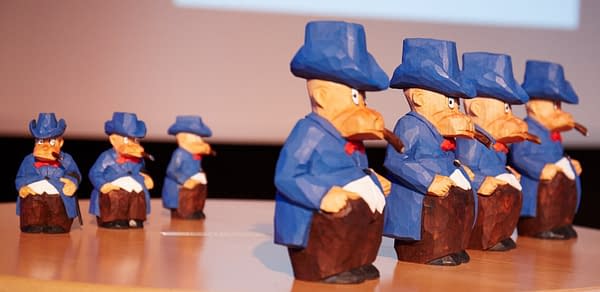 Enjoyed this article? Share it!