Paul Cornell Off Stormwatch After Issue 6
Bleeding Cool told you there would be bigger changes in the new DCU after issue 6. And so it has come to pass.
The latest is Paul Cornell, who will leave Stormwatch after issue 6. He'll stay on DC's Demon Knights and Vertigo's Saucer Country will be starting soon, but that's it for the Wildstorm not-a-superhero team. Paul tweeted;
"I'll be staying on Demon Knights and Saucer Country, but 6 is my last issue of Stormwatch. Thanks, everyone. Good luck to Paul Jenkins."
The DC blog has announced that Paul Jenkins will be writing issues 6 and 7. However DC don't mention Paul Cornell or the current Stormwatch artist Miguel Sepulveda.
I understand Stormwatch is the book that DC intend to use to tell the story of Strange, the hooded woman who appeared in Flashpoint #5 and all the DC New 52 first issues, and as a result is under increased editorial pressure. It's also worth mentioning that Demon Knights is meant to be an early version of Stormwatch – they are the same team in different eras. So Paul Cornell's input on Stormwatch may yet be over…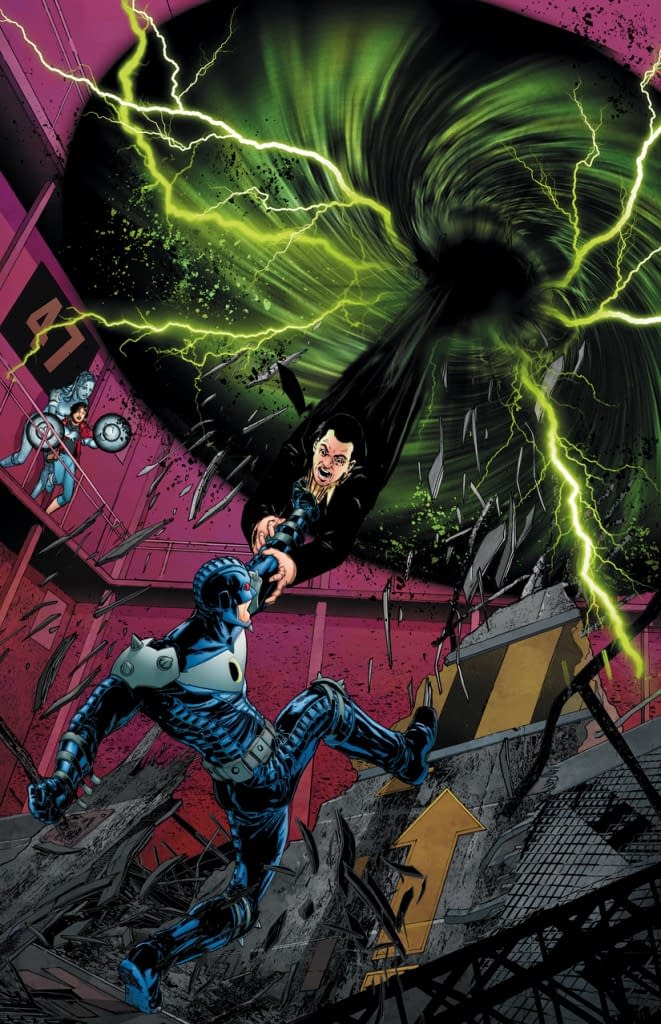 ---
---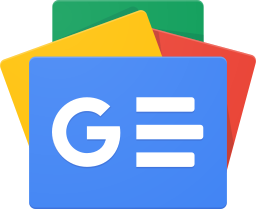 Stay up-to-date and support the site by following Bleeding Cool on Google News today!