Posted in: Comics | Tagged: comicsgate
---
Peter Simeti of Alterna Comics was Swatted Last Night
As described by the FBI in a press release last month describing recent such incidents, Swatting is "the action or practice of harassing a victim by deceiving an emergency service into sending police and emergency service response teams, including special weapons and tactics (SWAT) teams, to the victim's address, often by making a false report of a serious law enforcement emergency – such as a murder or hostage situation – at the victim's address to trigger the deployment of the response team."
Authorities have been tracking the emergence of Swatting since at least 2008, when the FBI sounded the alert regarding the then-emerging phenomenon. While there are no national statistic which track this particular type of crime, in 2013, the Bureau noted that there were likely hundreds of such incidents annually at that time. Whatever the actual number, it has likely increased since then. Internet security expert Brian Krebs — a victim of a 2013 swatting attack himself and two additional attempts — has recently noted that prosecutors are starting to come to grips with the dangers of this type of crime, and that police are exploring ways to prevent attempts.
As the New York Times described in 2015, the phenomenon has gained notoriety in some segments of the online gaming ecosystem. In that realm, it's an extreme way to intimidate a gaming opponent and disrupt their play – and it has resulted in deaths.
Yesterday, it seems that comic books had their first example of this practice.
Peter Simeti, owner of Alterna Comics, a publisher that has made its name with 99 cent, $1.50 and $2 newsprint comic books, was to do a live YouTube video with a comic book store. When this happened,
Simeti's promotional effort at the comic book shop was cut short, however, and that video was pulled. Because, it appears, of the events he later outlined on twitter. The publisher had been confronted by police, with guns drawn:
Police had been informed by some individual posing as Simeti that he had stabbed his girlfriend and was in a suicidal state of mind. Fortunately, as he notes, officers were able to quickly and accurately assess the matter, and prevented a terrible situation from becoming much worse.
The publisher of a number of titles including ICYMI, Exilium, Feast or Famine, and several others, Peter Simeti and Alterna Comics made a name for themselves in recent years in part based on the strategy of comics printed on newsprint at a lower cost. The publisher also caused some controversy in recent times demanding that creators not use blockchains on their social media if they wanted Alterna to publish their work, causing some creators to pull their work. Alterna has been associated with #Comicsgate by some, though he has rejected that description. In September of last year, noting the mental and physical toll that such controversies were taking on him, Simeti candidly noted that the pressure he felt had been extreme:
That moment struck a cord with some, and Simeti himself expressed a desire to see more peaceful and positive times in the industry:
Tragically, such hoped-for calm didn't last, this time. It is not known what motivated an anonymous individual to swat Peter Simeti, and he is asking that no one accuse anyone or any group of this action. But whatever the reason, whatever the cause, this is a terrible state of affairs. Whatever people's feeling on whatever matters, this action quite specifically risks the person's life – with an example this past year of that going to the courts, and is utterly indefensible, whoever caused it and for whatever reasons.
Let's bring in Donny Cates.
We wish Peter safety and security.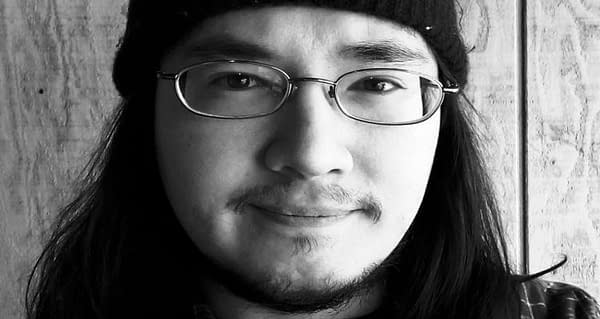 ---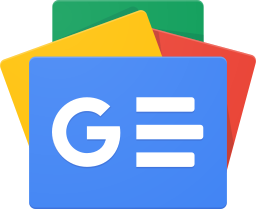 Stay up-to-date and support the site by following Bleeding Cool on Google News today!