[2018 Westminster Dog Show] Bleeding Cool's 'Best in Show' Dogs!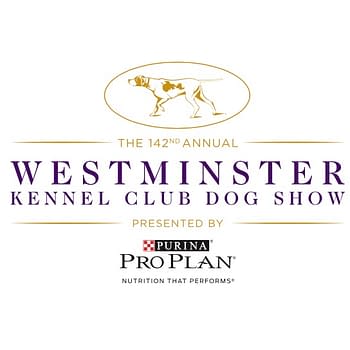 In honor of tonight's finale to the 142nd Annual Westminster Kennel Club Dog Show, some of us dog lovers here at Bleeding Cool wanted to share with you our painfully subjective candidates for this year's Best in Show and why they should be walking away with all of that sweet, sweet kibble: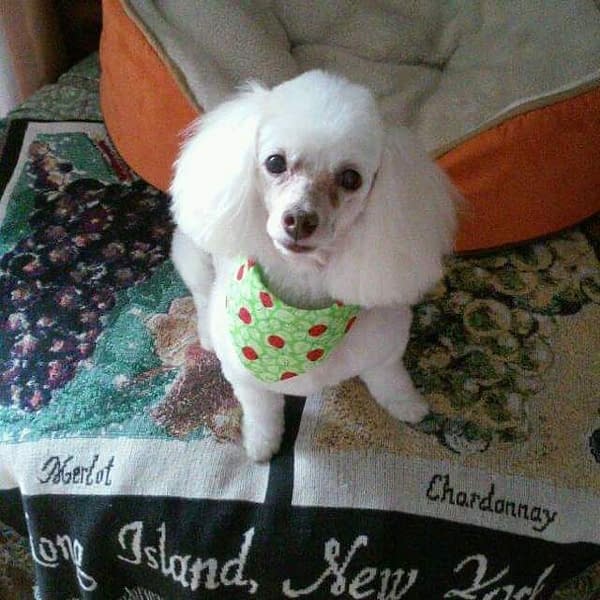 "Madison came to us as a rescue animal who was used as a backyard breeder, hardly more than a puppy and already had a litter of puppies, and terrified of men. Ten years later she now brings love and joy to our family's life as my father happily tricks and keeps them both company in Florida." – Kaitlyn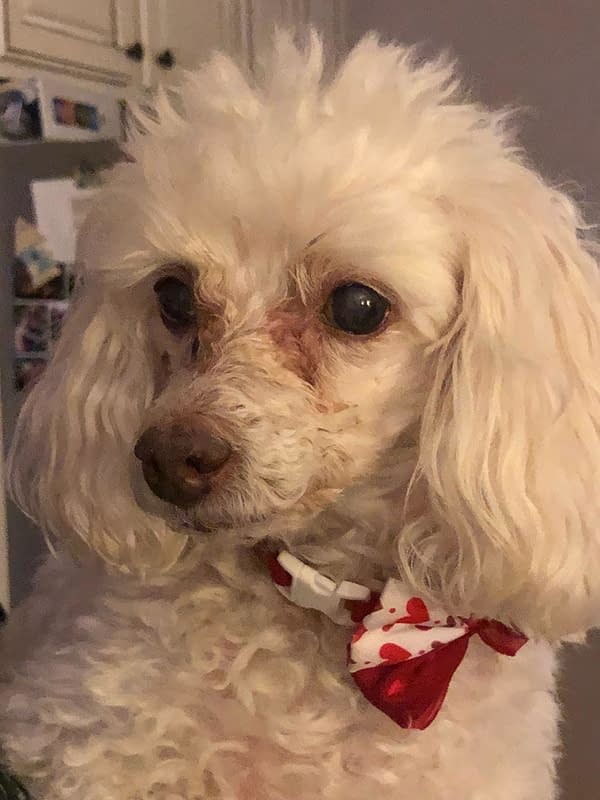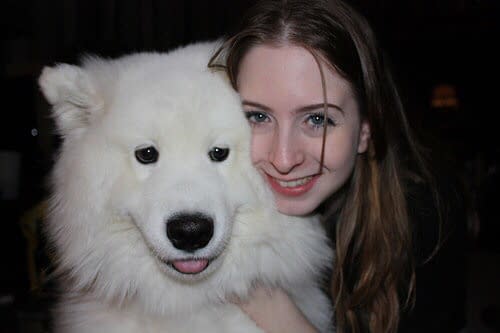 "My dogs name is Spencer. He is a 10 year old Samoyed. He deserves to win because he is the best of boys and wants to cuddle and love every single person." – Lauren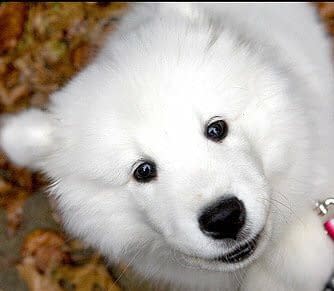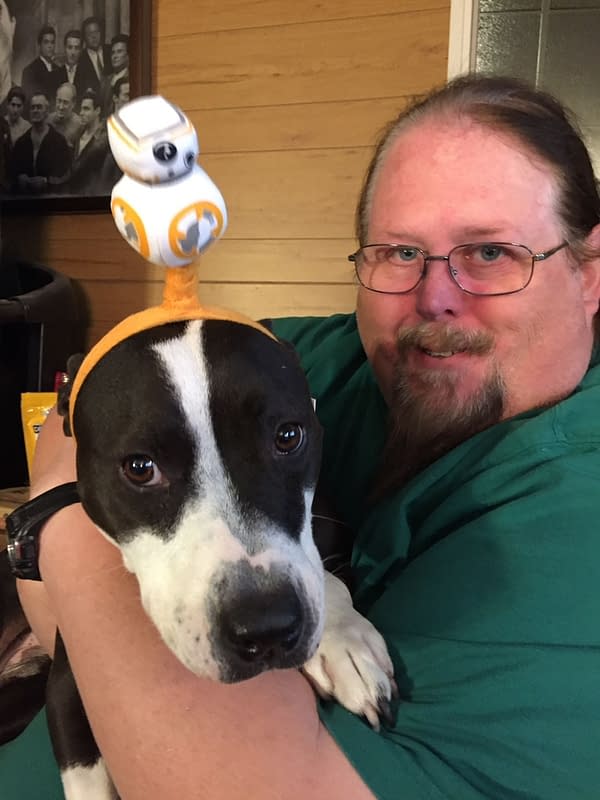 "Artemis was a rescue dog. My wife and I came across her at a adoption clinic at the park on our anniversary and fell in love with her immediately. When we took her to the truck, she jumped up inside, climbed into the back seat and laid down like she'd been doing it her whole life. We had no idea who has her before us, but we were told there was some abuse. I can't see who anyone would abuse this amazing dog. She is smart, picks up on routines and gets along with other pets quickly. Out and about she is friendly to everyone. At home, she will protect the house by barking when anyone approaches until she sees their a friend. When she's excited she prances through the house, high stepping with a smile on her face. But she likes nothing more than to curly up and take a nap next to me. Best dog I've ever had." – Dan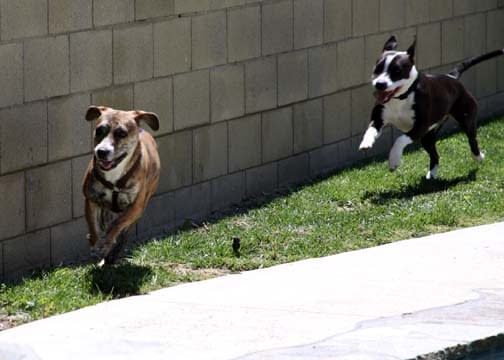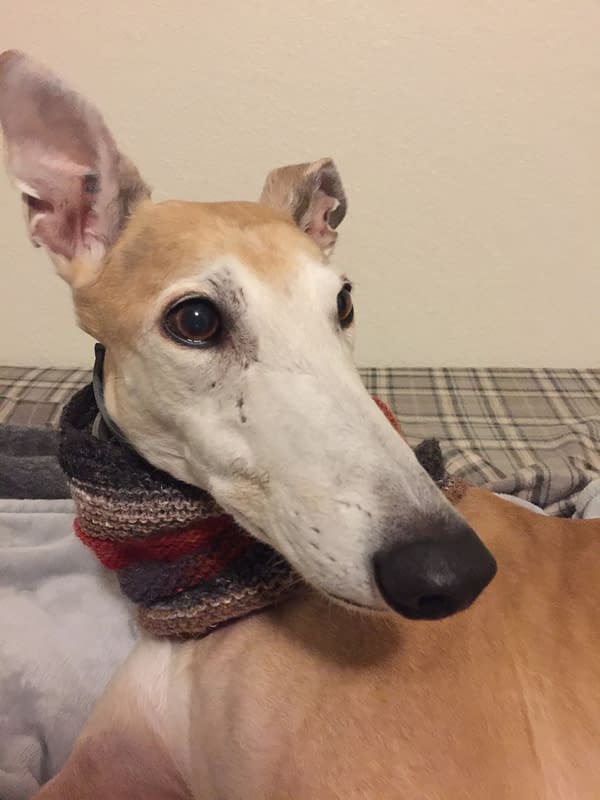 "Jake (jax shake) should be best in show for bc because he is a former professional racer, and now a service dog, and cuz he likes cookies. :) " – Jessica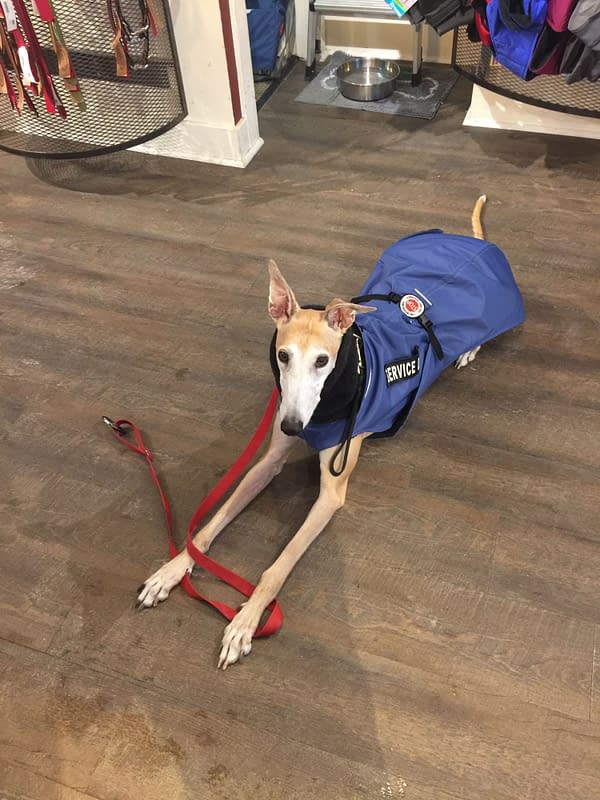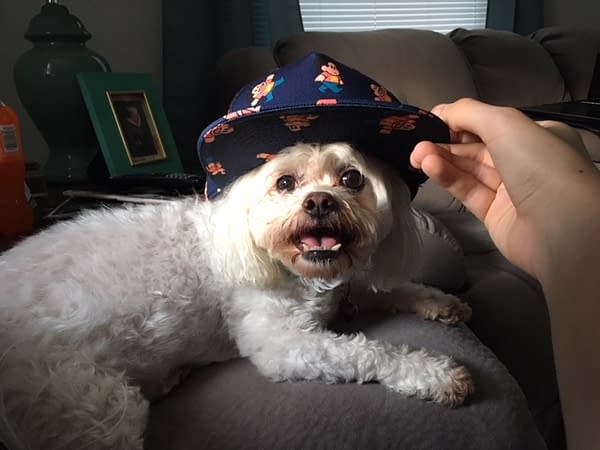 "Emma is our 10-year-old Bichon/Shih Tzu mix, and she's cool as a cucumber. She doesn't know a single trick and she's not very coordinated, but she is the most friendly and obedient pooch I've ever met. She'll let you dress her in whatever extravagant outfit you can think of, all with a gentle paw and an affectionate lick." -Haley

"I could give you a ton of reasons as to why my Yorkie mutt Rocky ("The Rock") should be considered for Best in Show, but I'll keep it to three: he makes a mean cup of coffee; enjoys a fine harmonica solo (unless it goes too long, and then he finds it pretentious); and regularly joins me in a series of wacky, madcap adventures as we find ourselves leaping from life to life, striving to put right what once went wrong and hoping each time that our next leap… will be the leap that leads us home. Like in Quantum Leap. Did I also mention that I love him a helluva' lot? Oh yeah." – Ray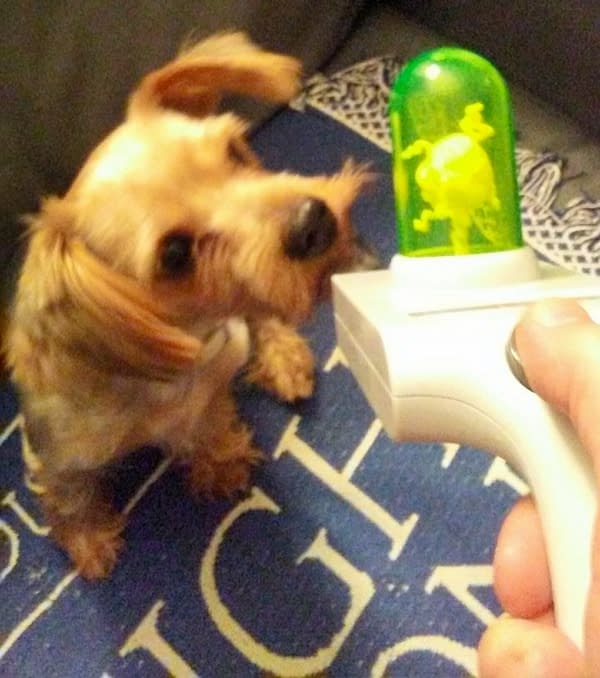 As part of Bleeding Cool's never-ending mission to cover every corner of the pop culture universe — and because we have an unwavering love for dogs — we'll be live-blogging the 142nd Annual Westminster Kennel Club Dog Show on Monday, February 12th and Tuesday, February 13th from 8 p.m. – 11 p.m. ET; with the competition broadcast on Fox Sports 1.
Entitled Going to the Dogs, our live-blog will cover both nights of group competition from New York City's Madison Square Garden as well as Tuesday night's "Best in Show" finale. We'll be offering some funny and irreverent takes on the internationally renowned canine competition from the perspective of someone whose broad knowledge base on dogs extends to never feeding them chocolate, knowing that a proper mix of wet and dry food is key, and that a tennis ball is to a dog what a large cardboard box is to an eight-year-old.