Brian Bendis Still Has A Year Worth Of Avengers To Go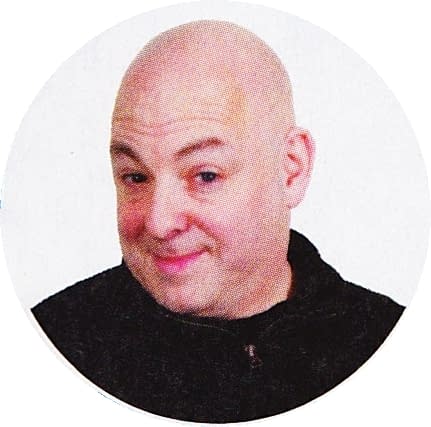 Recently, Marvel and Brian Bendis announced that, after a ten year run, he'd be leaving the Avengers monthly books in the summer. But that's only when he's actually stopping writing. And you know what a busy boy he is.
"As it happens, I've already got the next Avengers writer lined up, though it'll probably be several months before you all learn who it is—Brian's still got about a year's worth of great stories to tell before that switchover happens." – Tom Brevoort, CBR.
So who could it be for then? Yes, that's right folks, we're already talking about comics… in 2013.