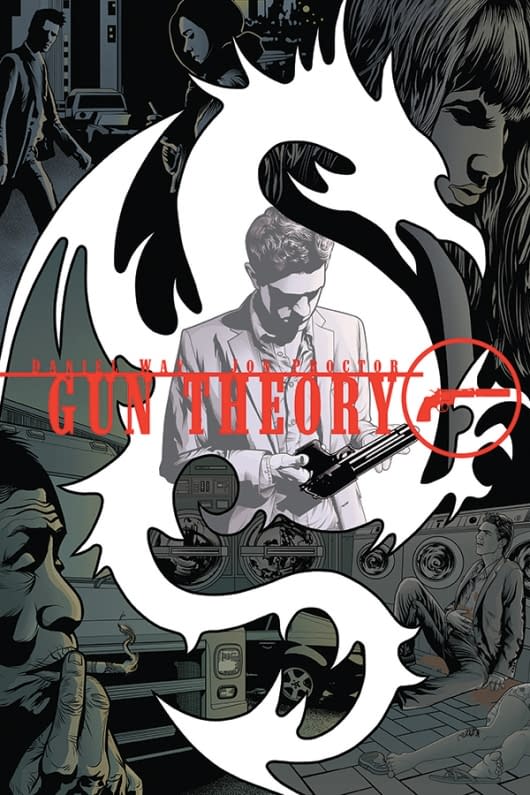 Gun Theory began as a creator-owned comic by Daniel Way and Proctor from Bill Jemas' Epic line at Marvel Comics back in 2003 that crashed and burned in record time, taking the comic with it, two issues in to what was meant to be a four issue mini-series.
Last year, they began a Kickstarter to fund the project, that only raised $10,000 of their $40,000 goal to finish the project.
The new version was to reboot the comic book as scratch as a new 120 page original graphic novel about a hitman whose life changes after meeting a woman in in a laundromat.
But now, two years later, Dark Horse will publish the complete OGN in September next year. A mere twelve years after first published…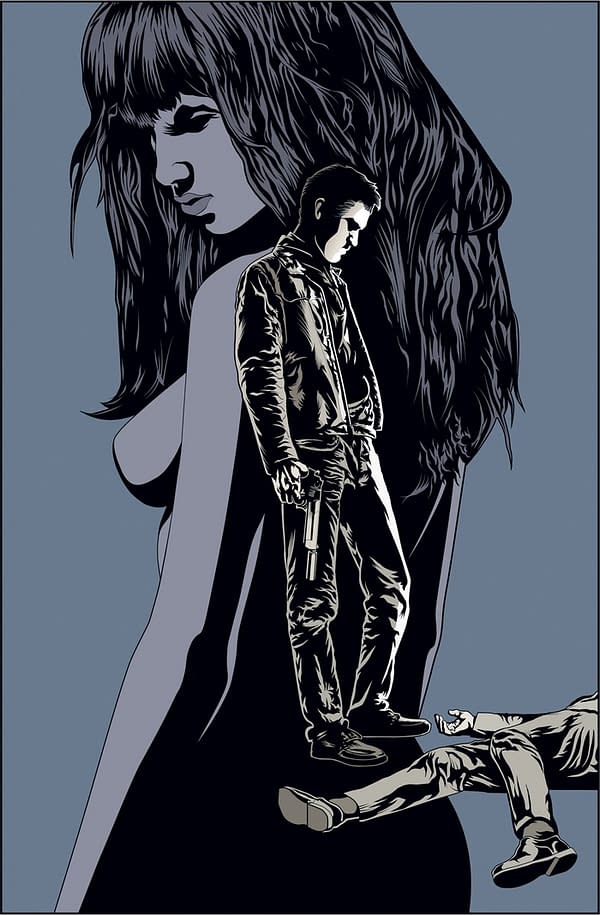 Enjoyed this article? Share it!