George Peréz Leaves Superman Behind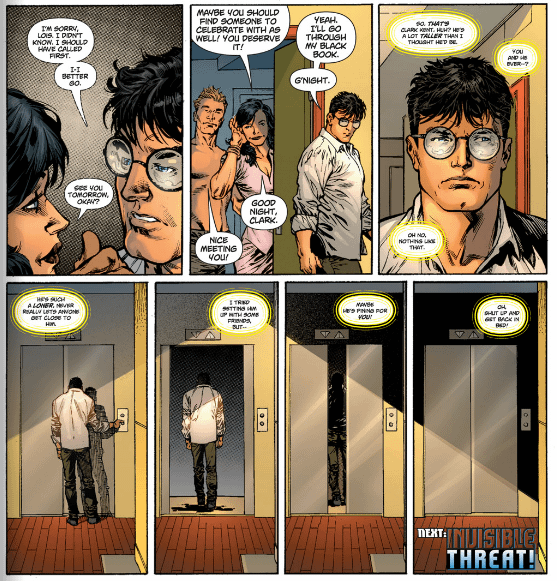 Newsarama is reporting that George Peréz will leave the ongoing relaunch Superman comic after issue 6 as writer/layout artist, to be replaced by Keith Giffen and Dan Jurgens. They suggest Peréz may stay on, as in inker or finisher.
The DC books seem to have been planned in six issue chunks, certainly when it comes to creators on the book, so this may fit in with original plans.
But if this true this will be the latest in a run of post-DC Comics New 52 relaunch changes, including John Rozum leaving Static Shock, JT Krul leaving Green Arrow, Ken Lashley leaving Blackhawks, Alessandro Vitti still announced but not actually drawing a page of Blackhawks, Roger Robinson off Mister Terrific with a few fill ins here and there to boot…
And Rob Liefeld? Still on Hawk & Dove...
Newsarama doesn't give a clue as to the source of the story, something I'm encouraged to see as part of the ongoing Bleedingcoolisation of the comics industry.
---
---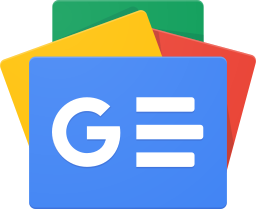 Stay up-to-date and support the site by following Bleeding Cool on Google News today!