When You're The Last Comic Store In A Condemned Hotel…. (UPDATE)
I'm starting to think that comic stores called Atomic Comics are jinxed. A car smashing into one saw four stores close down. And now another store called Atomic Comics in Hagerstown, Maryland has had the building it is in condemned. You can see it on the ground floor in the photo above, in the corner.
The Herald Mail reports that the building has been condemned after burst pipes saw it going without heating over the winter, with the warmest spot in the building well below freezing.
Atomic Comics was the only remaining tenant in the building, having been there for fifteen years. Still in operation through online and phone orders, store owner William Haberlin has been stationed outside the building through the day so that customers know he hasn't closed.
The buildings owners have told Haberlin he can reopen when they have brought the building up to code or move to another of their properties.
UPDATE: Bleeding Cool reader Tim Finn writes;
There was an Atomic Comics in Providence, RI, on Thayer Street in the late '90s. It was where I bought the Steven T. Seagle "House of Secrets" and a VHS bootleg of the "Star Wars Holiday Special" in Fall '96. Atomic was a small second floor shop, sharing a common hallway/landing with a few other local businesses, like a clothing thrift store. There was a fire at some point, maybe in '98…? — which I think started on the first floor, and Atomic was one of the businesses in the building that had to close while repairs were made. I don't think Atomic suffered any damage, and it did re-open after several months, but closed again later, and this time permanently.
---
---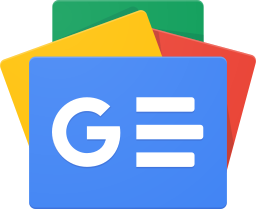 Stay up-to-date and support the site by following Bleeding Cool on Google News today!