It's The New 52 For All Of Archie Comics, As Every Archie Book Gets Rebooted To Tell Realistic Teenage Drama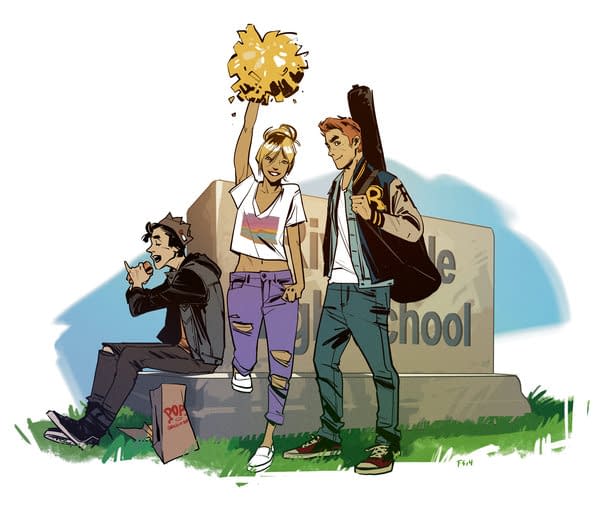 Archie Comics is being relaunched and rebooted with Mark Waid and Fiona Staples on the new Archie Comics #1.
There's plenty of press about it.
But it's not just Archie's title.
It's a whole line of relaunched 32 page comics… Betty, Veronica. Betty & Veronica, Jughead, Jughead & Archie, the Kevin Keller relaunch we already heard about… and we also know that Lena Dunham is writing a story. But it's not classic Archie.
It's the New 52 For Archie. Or is that The New 5? Not sure if everyone will get collars, but we are looking at redesigns and reinterpretations of Archie characters for a new age. There have been movements towards that, with more progressive characters and storylines in the books, as well as work designed for older readers such as Afterlife With Archie and Chilling Tales Of Sabrina. But it looks like the whole line will be going in that direction.
Imagine a realistic slice of life teenage drama, that just happens to be set in Riverdale? There were aspects of that in recent issues of Afterlife (below). Could that be a basis for new, relevant, dare we say it popular comic books? Although for fans of classic Archie the publisher promise to keep the digest series going…
---
---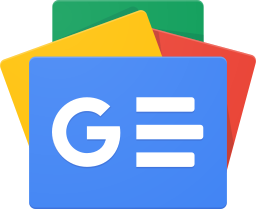 Stay up-to-date and support the site by following Bleeding Cool on Google News today!