Posted in: Recent Updates | Tagged:
---
Let The Wrong One In – John Ajvide Lindqvists Vs Dark Horse Comics It was recently reported that Dark Horse Comics and Hammer Films were going to collaborate on a number of projects, including a comic based on the US remake of Swedish movie Låt den rätte komm (Let The Right One In) now renamed Let Me In. And they've been looking at the original novel by John Ajvide Lindqvist.
The novel is massive, rich with backstory and subtlety that didn't make it even to the very subtle and beautiful Swedish film. So we want to expand upon the world of the Swedish film by drawing upon the material from the novel. I think it'll allow us to do things impossible in either of the previous incarnations. We're planning a big program, with a unique scope to it." Since the comics will not be a straight adaptation, Allie also said that readers would see episodes taking place both before and after the familiar events of the film, continuing the adventures of Eli and Oskar.
New stories with the characters? Apparently, no one checked Lindqvist first and he is less than enthusiastic about this. In an interview with the Swedish Metro, he states;
Nobody has asked me about this and I think that the project stinks. I am looking into this matter and hope that they have no right to do this" said he told the Swedish Metro newspaper.
Lindqvist has already said he's written his own prequel with the characters for future publication. I can hear the beat of lawyers' wings already.
Dark Horse did not respond to enquiries by e-mail.
---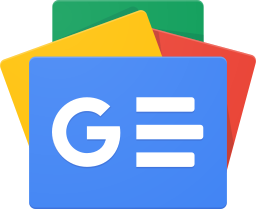 Stay up-to-date and support the site by following Bleeding Cool on Google News today!