Man Of Steel Writer David Goyer, Attached To New TV Show. Its Name? 'Krypton'.
We told you Warners was developing a Supergirl TV show. It was confirmed by others. We told you Fox was developing an X-Men TV show. It was also confirmed by others.
And now? Something that may be inspired by the utter success of new television show Gotham in telling pre-Batman stories and getting an audience familiar with tales to come and teasing them on a weekly basis.
That Man Of Steel writer/producer David Goyer is involved in a TV show called Krypton.
As we have previously mentioned, if you want a DC Comics film made these days, you've gotta get a Goyer. And it seems the same may be true for TV shows.
The name suggests a pre-Superman drama set on the planet Krypton, maybe involving the House Of El, maybe Brainiac, maybe an end of the world cult, maybe lots of dragons flying around the place. Goyer also wrote the screenplay for The Man Of Steel also portrayed some of the Kryptonian lifestyle, as some kind of communist dystopia for which the USA was a blessed relief and alternative. Comics such as the World Of Krypton stories and For The Man Who Has Everything have explored aspects of Krypton, that it would feel hard for such a show to completely ignore.
Goyer has recently been involved with the Constantine and Da Vinci's Demons TV series. The likes of Gotham has made this kind of "before" show possible, as previously there was the rather similarly themed "before" show Caprica to bear in mind…
Of course, it could be a sitcom set in a comic shop. Who knows?
---
---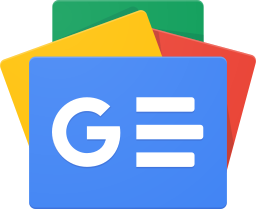 Stay up-to-date and support the site by following Bleeding Cool on Google News today!