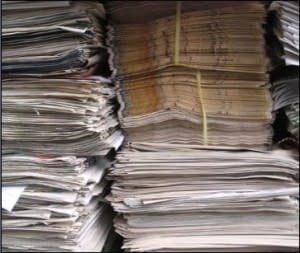 Are you a British comic buyer? Are you a Marvel fan? Are you expecting to go into your shop this Thursday and pick up any of the following – Avengers Initiative #28, Fantastic Four #571, Guardians Of The Galaxy #18, Halo Helljumper #3, New Avengers #57, Riftwar #4, Uncanny X-Men #515 or Wolverine Origins #40?
Sorry, they seem to have fallen through a hole in the space time continuum and will only be available next week.
Americans/Canadians? Do please watch those spoilers for sensitive British types. Thank you.
Enjoyed this article? Share it!