Ominous Set Photos From Doctor Who Series Seven
Possible spoilers ahoy! If you want to go into Doctor Who Series Seven completely blind, then navigate away from Bleeding Cool and instead look at this animated gif of a raccoon eating popcorn. What better way to brighten your day than with a photo of Alex Kingston in a tight black dress? These set photos from the filming of Doctor Who, which were taken by a sneaky paparazzi artist over at The Daily Mail, show Kingston, Karen Gillan and Matt Smith filming a worryingly funereal scene in Wales. There are more photos available over at The Sun.
We already know that both Rory and Amy will be bowing out from the show at some point in the next series, and so it's quite worrying to see the cast all gathered around in a graveyard. To make matters worse, Arthur Darvill is nowhere to be seen in these photos. I think if Rory dies one more time he's entitled to a card from the Queen.
Also of note is that in one of these photos, Gillan is seen reading a book by Melody Malone, one of River Song's aliases. ---
---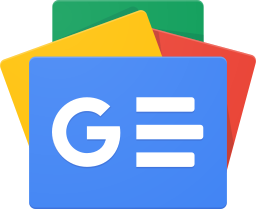 Stay up-to-date and support the site by following Bleeding Cool on Google News today!