Posted in: Recent Updates | Tagged:
---
The Look Of Thor – First Photo
Bleeding Cool contributor Alasdair Stuart conducts a thortopsy…

So that's what a God of Thunder looks like. After Latino Review's leaked picture of The Destroyer, Paramount appear to have decided to make it official with the first shot not only from the film, but of Thor himself.
Looks rather good doesn't he? My first response is frank astonishment at how…un Chris Hemsworth-y Chris Hemsworth looks. The combination of focussed, doomed soldier and square jawed hero he brought to George Kirk is nowhere to be found, over written by long hair and nordic stubble. The expression and posture are what really strikes me though, Hemsworth managing to look regal, superhuman, fragile and troubled all at the same time.
Also, top marks for the costume. This looks like it could have stepped off some of the more recent covers of the comic and I love how prominently the signature discs are featured. The scalemail on the arms is interesting too, looking a little futuristic and hinting, maybe, at the rumoured 'God-like technology' approach the film is taking. Even better there's a cape, with built-up shoulders no less, that actually looks good. They said it couldn't be done.
Now all we need is a decent shot of Odin or maybe Idris Elba or Ray Stevenson in action and we're off to the races. Or, at the very least, to Bifrost.
---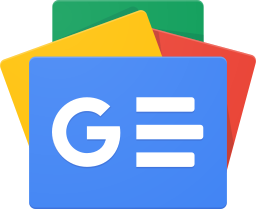 Stay up-to-date and support the site by following Bleeding Cool on Google News today!