Vertigo Crime Ad – And It's A Crime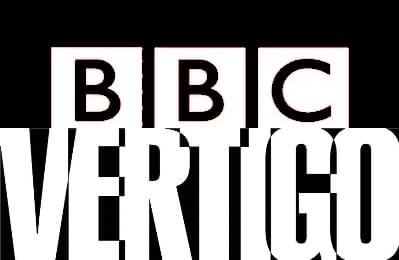 Bleeding Cool broke the Vertigo advertising on BBC America story two days ago. And the ad went to air later that night.
Okay. Time for me to be an expert. Because advertising is what I do (freelancing at Capital on Leicester Square later today, yay!) Yes, it's great that Vertigo are advertising on BBC America. But first, Vertigo Crime is not the best choice of advertising brand for a station that doesn't show much crime drama. Secondly, what creative agency did DC Vertigo use for this? Was this pitched for? Because whoever did the work should be embarrassed. Here, watch for yourself, courtesy of Graphic Blog.
A deep gravelly Voiceover Man that had been parodied to death, horrifically cliched speech that doesn't even match what's on the screen, and very very little benefit to the viewer. It tells us vaguely what the product is, but not why we'd want it. And pours on the cheese to put off even those intrigued.
I mean, it will work, to some degree. Almost all advertising does. But damn, this is a poor ad that doesn't live up to the work being advertised. Which deserves so much better.
And yes, obviously I think I'd have made a better ad. But that's not the point. This one should have been made better.
---
---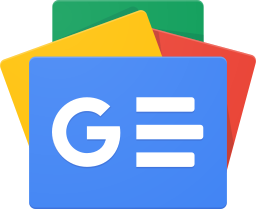 Stay up-to-date and support the site by following Bleeding Cool on Google News today!