Welcome to the often-daily Lying In The Gutters. Mostly. You can sign up to receive it as an e-mail here.
The 5 most-read stories yesterday
Things to do today: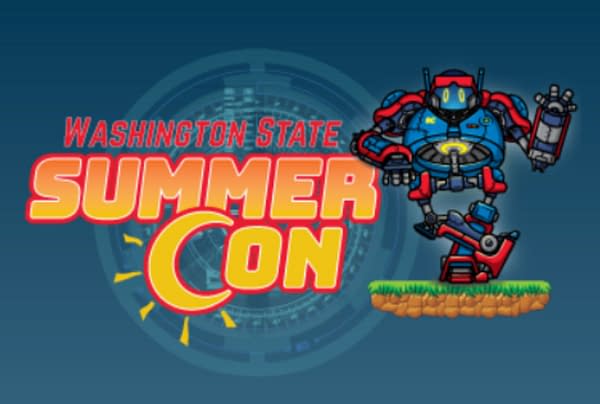 And a happy birthday to:
Vito Delsante, writer on Batman, Wolverine and Scooby-Doo.
Gisele Lagace, creator of Ménage à 3.
John Fleming, writer of Badasssical
Enjoyed this article? Share it!