Welcome to the pretty-much-mostly-daily Lying In The Gutters. A run around the day before and the day ahead. You can sign up to receive it as an e-mail here.
The 10 most-read stories yesterday
One year ago…
Happening today…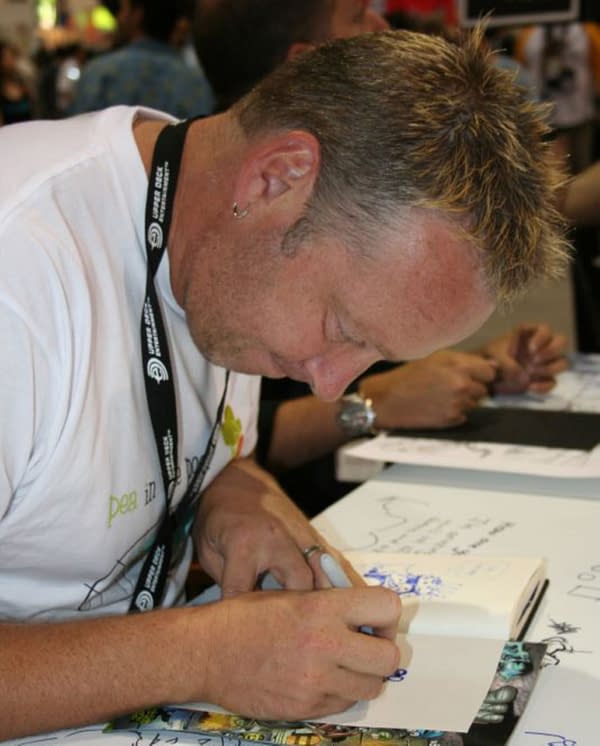 Comic book writer and publisher Paul Jenkins
Comic book inker Robin Riggs
Aaron Wilder, comics writer
Comic book penciller Leonard Kirk
Valarie Jones, comic book editor
Scott Beaderstadt, comic book writer/artist
Dog Of Wonder writer Scott Fogg
Subscribe to our LitG Daily Mailing List
Enjoyed this article? Share it!