Jed McPherson writes,
Where do you get your ideas? Its a question that every creator dreads. 'Cause let's be honest there's never a satisfying answer. Most of the time it's either 'I read a lot' or' I made it up' (mostly a mixture of the two) neither of which are really helpful to a would-be creator looking for some kind of secret. But the truth of it is there's no secret or, if there is one, I don't know it.
That said, for my latest project The Show (now funding on Kickstarter) I think I've got an answer that might not be helpful I think it is at least interesting.
I guess I should probably explain what The Show is;
The Show is a reality TV Satire, kind of like the Truman Show if the Truman Show was run by Hunter S. Thompson. The concept is simple; take a man, lock him in a room, and film him going mad.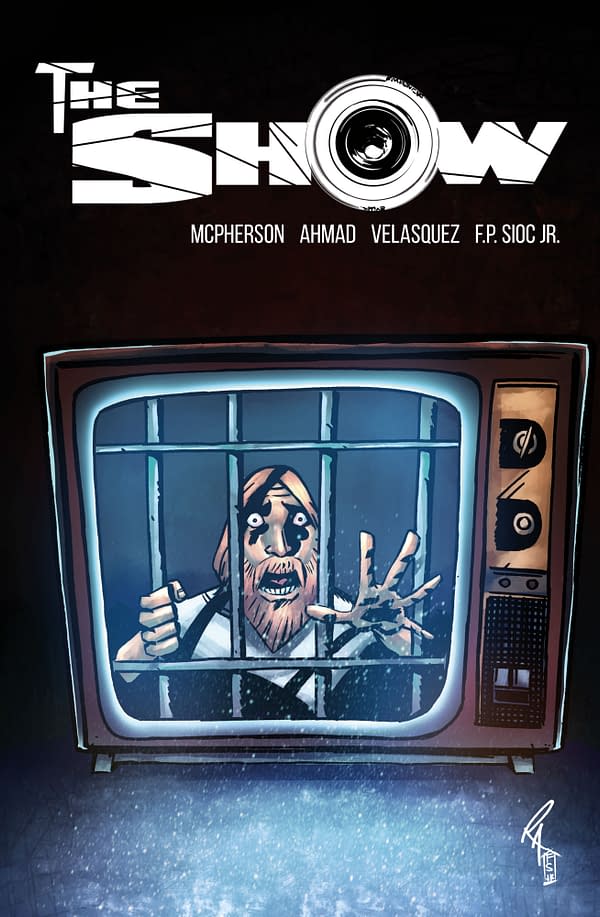 Whenever I pitch the book I'll often times get some variation of "that sounds like something they'd do" or "don't give them any ideas" which always makes me smile because I know something they don't. I know it's already happened.
Well, kind of…
I want to tell you about Denpa Shōnen teki Kenshō Seikatsu. The show that inspired The Show.
Back in the late nineties, Japanese reality TV show, Susunu! Denpa Shōnen held a lottery for "a showbusiness related job." The "winner" was aspiring comedian Hamatsu Tomoaki better known as Nasubi after the Japanese word for eggplant because the producers thought his head looked like an eggplant.
I put winner in quote marks back there because what they ended up doing to this poor bastard was nothing short of torture. They led him to an apartment, took all his stuff including his clothes – don't worry they censored his junk with a cartoon eggplant. Personally, I like to think this is where the idea for the emoji came from.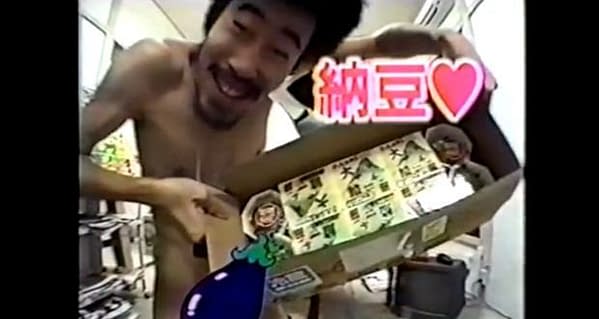 They locked him in and wouldn't let him out until he won 1 million yen (roughly $10000) through magazine sweepstakes. During his imprisonment he wasn't allowed anything unless he won it from one of the competitions. That's right, he wasn't allowed anything at all – including food. He had to go hungry until he won a bag of rice and some dogfood because it isn't reality tv unless someone has to eat something gross.
Often, he'd win stuff he couldn't use. Including a bike, a couple of VCR tapes, and a TV. Eventually he hit his target and the producers gave him some clothes, blindfolded him, and led him too a "special" location. This special location turned out to be another apartment – in South Korea. Once again, he was stripped, and handed a stack of magazines. This time he wouldn't be allowed to leave until he'd win enough money to pay for a ticket home to Japan.
When Nasubi achieved this quicker than they anticipated but the producers moved the goal posts. He wasn't allowed to leave until he won enough for a first-class ticket. Once he was home, they blindfolded him again and led him to an even smaller apartment. Nasubi started undressing but before he could finish the walls fell away revealing he was in a tv studio filled with his "fans." Which confused the hell out of Nasubi because no one ever actually told him the show had gone live.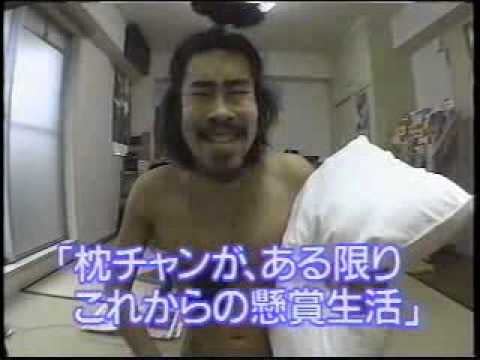 All told he spent 15 months locked away with little to no human contact. It took him six months of re-acclimatization before he could properly hold a conversation and he still feels uncomfortable wearing clothes to this day.
During its run Denpa Shōnen teki Kenshō Seikatsu averaged an audience of 17 million people and Nasubi was able to launch a career as an actor (though he never did become a successful comedian).
I don't want you to think I'm down on the whole idea of reality TV. I think when it's ethically produced can be fun. And I think the rest of the world is starting to agree with me. It's telling that one of the most popular reality tv shows of the past decade is the Great British Bake Off. Hopefully that means that people are starting to get sick of the nastier side of things. Either that or people are getting their fill of nastiness elsewhere (I don't know if you've been on YouTube recently but some of the stuff there is… very questionable).
Now, The Show is a weird and, sometimes, cruel story (don't believe me- you can read the first issue for free here) but for all it's strangeness it's still based in reality or rather in reality tv – which is almost as good.
Jed McPherson is a comic book writer. He wrote The Show (funding on Kickstarter now). He is also responsible for Transmissions and Deadbeat. When he isn't making comics he is often mixing craft cocktails in a vague attempt to convince his friends and family that his drinking problem is nothing more than a harmless hobby.
---
---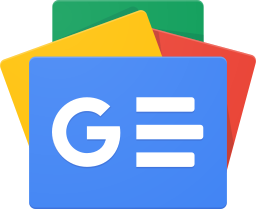 Stay up-to-date and support the site by following Bleeding Cool on Google News today!