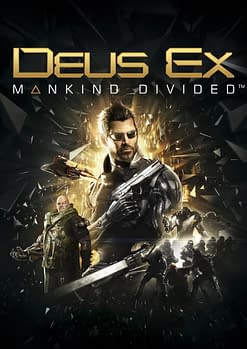 Announced at Baltimore Comic Con, Titan Comics is to publish a comic book based on the Deux Ex video game franchise, intended to introduce characters from the upcoming Deus Ex: Mankind Divided game.
Initially a five part series by Alex Irvine and Marco Turini, the book will see its first issue published at the beginning of March 2016, alongside the release of the new game….
Enjoyed this article? Share it!