Tom King apparently hasn't gotten the memo about the changes at DC Comics. Not only is the company making cuts to its comics line and personnel, but after the BatPenis incident and the whole Second Coming thing, Warner Bros is watching DC closely and they don't seem to be taking kindly to any shenanigans, especially when it involves doing interesting things with Warners' cherished intellectual properties. Will DC's Looney Tunes crossovers survive whatever is going on in the DC offices? Well, being loved by fans and critics didn't save the Hanna Barbera comics. Plus the second collected volume has been canceled, thought DC is canceling a lot of books lately. Take from that what you will.
But in the meantime Tom King, the former Director of the CIA, is taking matters into his own hands. King has decided to make March's Batman #67 into a sequel to his and artist Lee Weeks' Batman/Elmer Fudd crossover. King made the shocking reveal on Twitter.
Long held secret, but @Inkdropinc, @jfornes74, and I teamed up for a sequel to the award winning (so weird) Batman/Elmer Fudd crossover.

It's in Batman 67, part of the Knightmares arc. Not allowed to say who's in it exactly, but It involves a crazy chase and a lot of beepbeeps. pic.twitter.com/pTDmN3TNtI

— Tom King (@TomKingTK) February 20, 2019
So does this make Batman Wile E. Coyote? Well, he is really into gadgets.
Batman #67 hits stores on March 27th, unless a DC higher-up catches wind of it, and then all bets are off these days.
Batman #67
(W) Tom King (A/CA) Lee Weeks
The "Knightmares" continue as Batman chases a new foe in an impossible race. Over rooftops, across alleyways, up and down the streets of Gotham City, this lightning-fast crook outsmarts the Dark Knight at every turn. Is that because the man under the mask is someone more familiar than he knows? Artist Lee Weeks returns to BATMAN for an all-out action issue unlike any you've seen before.
In Shops: Mar 20, 2019
Final Orders Due: Feb 25, 2019
SRP: $3.99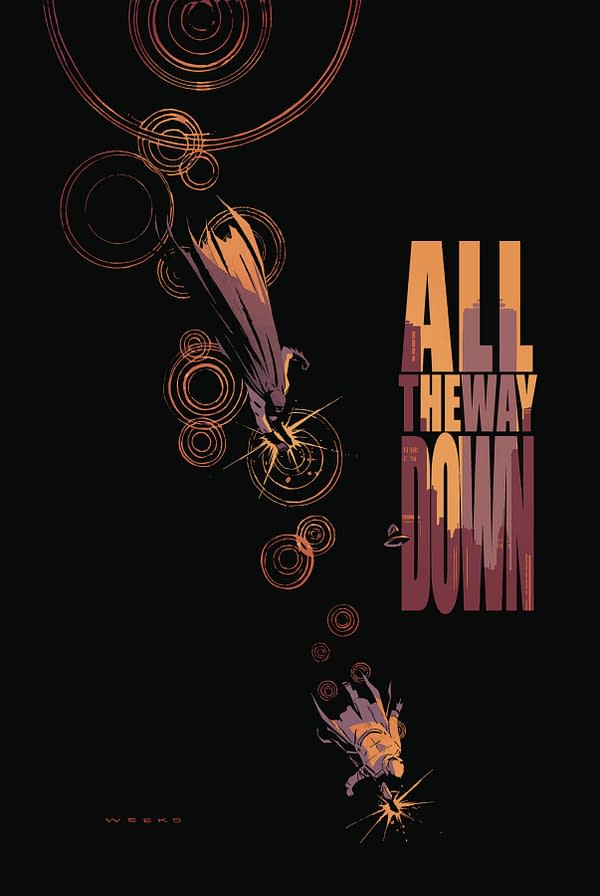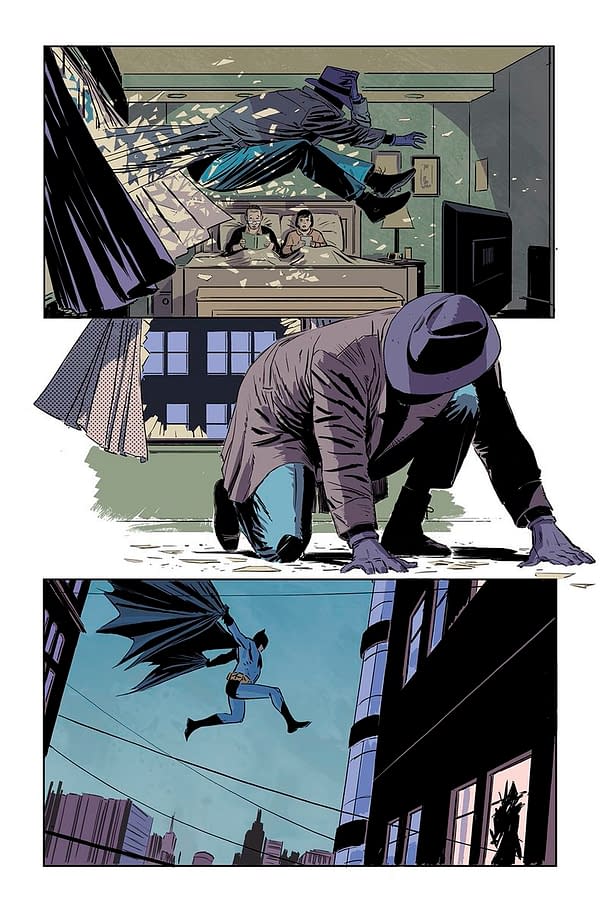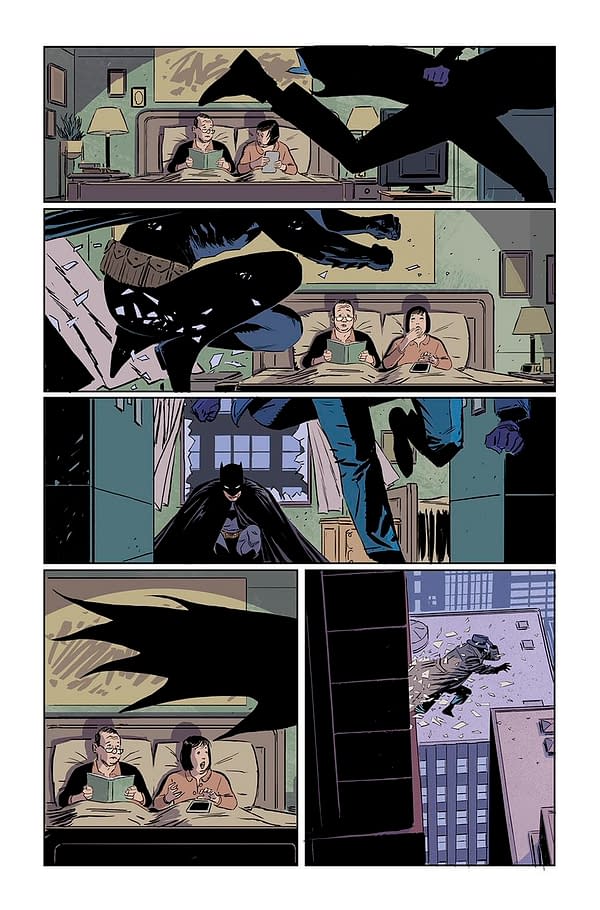 Enjoyed this article? Share it!