What If You Wrote A Comic Book But Forgot All About It?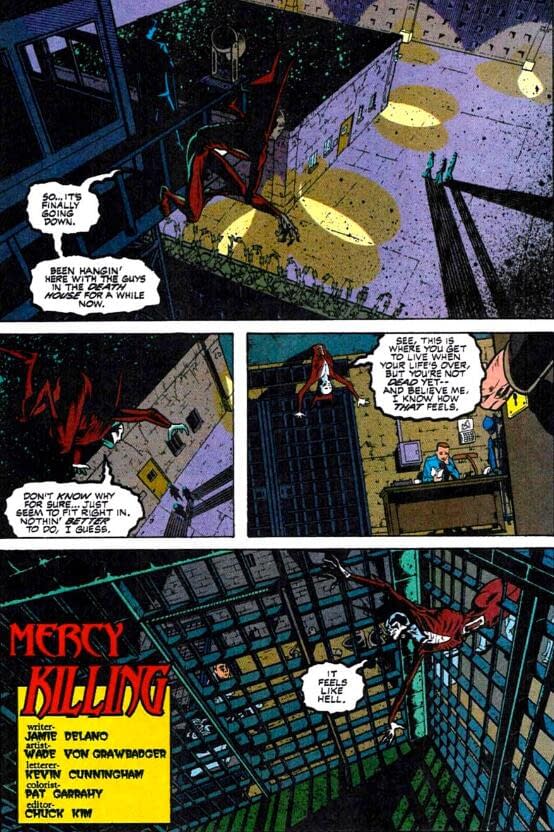 Once upon a time, Jamie Delano wrote a Deadman comic story for DC's anthology comic Showcase.
Except he appears to have no memory of it.
Anyone want to consider the further potential for pranking Delano with other comics we could claim he wrote?