The Yellow Oval Returns For Batman's New Look, Coming to the DC Comics in 2018
Greg Capullo designed the current Batman look back in Batman #50, before the DC Rebirth run. It looks like this.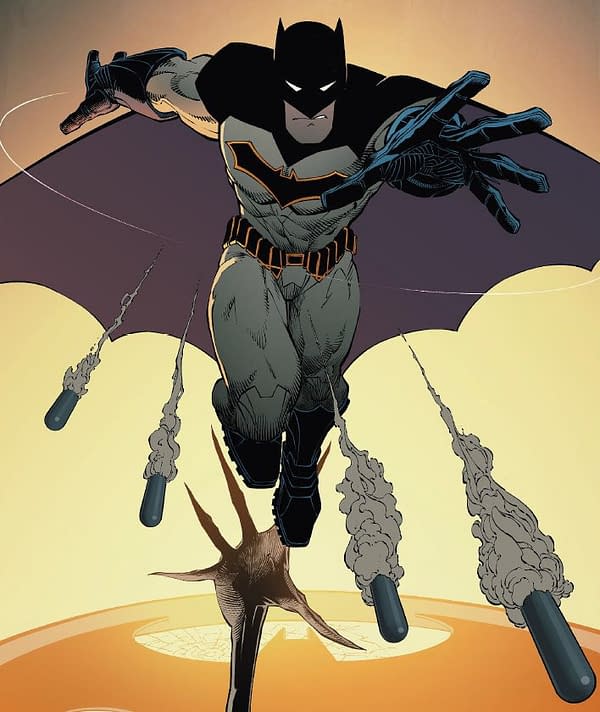 But in Doomsday Clock, we've seen a different looking Batman. Who looks like this.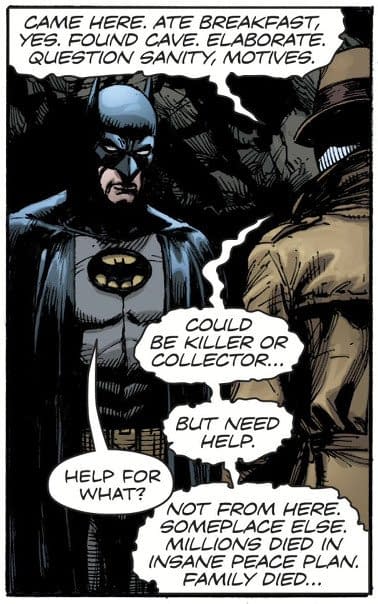 And this.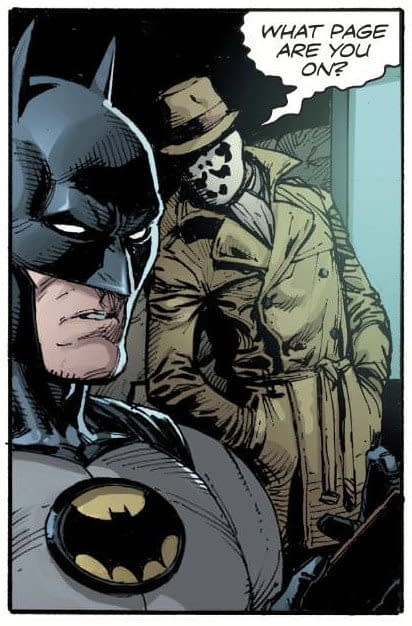 Now, Doomsday Clock is meant to be set in the near future of the DC Universe, initially a year ahead, with regular continuity set to catch u[ with Doomsday Clock by its denouement, so that includes the anti-superhero protests, the propagation of the "Supermen Theory" that states US government involvement is to blame for 97% of the world's superheroes being American. And Batman has a new costume look.
And the yellow oval is back! Appearing behind the bat from 1964 to 1995, for some it is a symbol of all DC has abandoned. Greg Capullo added the yellow outline to his Bat logo, but Gary Frank has gone for a lot more.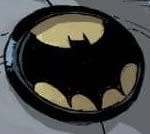 Has a bit of a mix between the Burton and the Adam West look, no?
And Doomsday Clock artist Gary Frank confirms that this will be the Batman suit andlogo that will replace the current one in DC Comics continuity, saying,
Of course, the denouement of Doomsday Clock has itself been delayed as the comic has gone bi-monthly, with the next issue out in two months time, at the end of March. Will the change in Batman's look also be delayed?
Either way, I expect we can expect the new look Batman to hit the toy and statue market in time for December. But two more months for your next look…
DOOMSDAY CLOCK #4
(W) Geoff Johns (A/CA) Gary Frank
The series you thought you'd never see reaches its fourth issue with a shocking revelation about the aftermath of Ozymandias' actions and how they reach into even the darkest corners of the DC Universe. Don't miss the latest chapter by the acclaimed team of writer Geoff Johns and artist Gary Frank!
In Shops: Mar 28, 2018
And here's a look at some of the other Batman logos that have run all over the place all over the years. As you can tell, there's plenty to choose from – and be inspired by. Courtesy of Cathryn Laver from Calm the Ham,