Posted in: Activision, Crash Bandicoot, Games, Video Games | Tagged: activision, crash bandicoot, Crash Team Rumble, toys for bob
---
Crash Team Rumble Announced For PC & Consoles This June
See the characters from the Crash Bandicoot franchise in a whole new light as Crash Team Rumble will be released this June.
---
Activision and Toys For Bob revealed an all-new game this week as they are taking Crash Bandicoot to new territory with Crash Team Rumble. As the name suggests, you'll be taking the characters of the franchise and duking it out on levels that may look like a MOBA, but it is DEFINITELY NOT a MOBA. Two teams will choose their characters and, using different tricks and abilities will fight over Wumpa fruit in an effort to become the winner. The team will be holding a special test period for the game in late-April, which have more info about below, as the game will be released for PC and consoles on June 20th.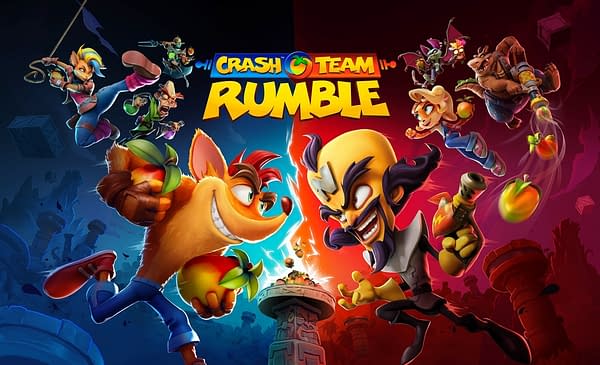 "In Crash Team Rumble, fans can play from a roster of friends and frenemies from the Crash universe, each of which fall into one of the three roles – Blocker, Booster, or Scorer. Teams strategically utilize the different roles to work together to be the first to bank the most Wumpa fruit in their drop-off zone, while simultaneously defending their opponent team's drop zone. Unique Relic Powers bring an additional strategic element to the game, which squadmates can use to gain the upper hand when scoring, leading their team to victory. Crash Team Rumble features cross-platform play, allowing players across multiple consoles to squad up and jump into the competition."
"The Crash Team Rumble Closed Beta will feature five heroes and villains from the Crash universe and three unique arenas full of color, danger, and surprising strategic advantages, with the charm and personality that Toys for Bob is known for. Fans who jump into the Closed Beta can play as Crash Bandicoot, Coco, Tawna, Neo Cortex, and Dingodile – and will be able to pair their hero with unique equipable powers and strategically use special moves and abilities to win. In the Closed Beta, squads can select from three colorful and varied maps – each varying in size, layout, challenges, and Relic Stations that unlock unique powers to give teams the upper hand against their opponents."
---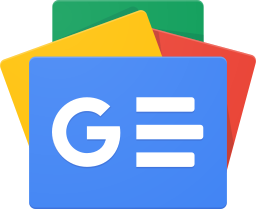 Stay up-to-date and support the site by following Bleeding Cool on Google News today!