Posted in: Gameforge, Games, Video Games | Tagged: Aion, Gameforge
---
AION Classic Servers For Europe To Launch Next Month
Gameforge will be expanding AION Classic over to Europe as they will be launching new servers for the game in April.
---
Gameforge announced this morning they will be launching European servers for AION Classic, which will go live this April. Aside from he fact that it will give players int he region a chance to play the game, nothing is really changing about the primary classic version of the game. Just simply new servers, which will go online on April 12th. We have more details and a quote from today's announcement below.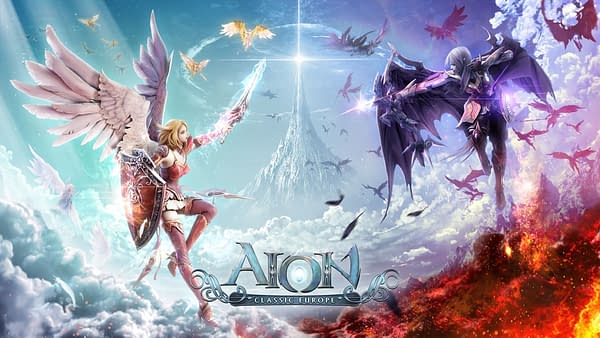 "Designed for current and lapsed AION players, as well as newcomers adventuring in the world of Atreia for the very first time, AION Classic will provide a wealth of captivating questlines, gorgeous, uniquely designed areas for each faction, and exhilarating PvP and PvE gameplay that will see you take to the skies in intense aerial combat. AION Classic will launch a permanent server that combines highly polished and curated content, bug fixes, and balancing from AION 1.9 and beyond. Return to the epic battle between the Elyos and Asmodians once the AION Classic server officially releases in Europe."
Enjoy PvE content up to level 50 on various maps and instances like Dark Poeta, the Baranath Dredgion, and more!
Charge into battle with massive PvP content including Rifts, Dredgions and Fortress Battles
Take to the skies and prepare for flying combat in the Abyss
Experience the multitude of unique classes in AION as they once were! Branch out into one of two specializations per class to find your niche.
"We are delighted to be able to confirm the AION Classic launch date and know that fans in Europe have been eagerly awaiting this news," said Nyoka, Product Manager at Gameforge. "We've worked hard together with our partners at NCSOFT to produce a version similar in quality to version 1.9. The focus will be on a smooth user experience with extra attention given to balancing and bug fixing, so it will not be exactly like 1.9, but also incorporate parts from earlier versions as well as the most recent updates to the South Korean version of AION Classic. You'll be able to see all the gory details in our patch notes, which will be published closer to release."
---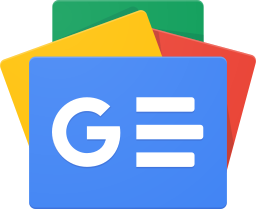 Stay up-to-date and support the site by following Bleeding Cool on Google News today!