"Granblue Fantasy Versus" Will Launch In Japan February 2020
Cygames has announced that their upcoming fighting game upcoming Granblue Fantasy Versus will be released in Jamap on February 6th, 2020. The news was released on the game's official website over the weekend, along with a bunch of news and additions to it revealing more about the game. Aside from the fighting, the game will include a Story Mode where you'll be able to battle and use RPG elements to make your character better. No word yet on a North American or European release date.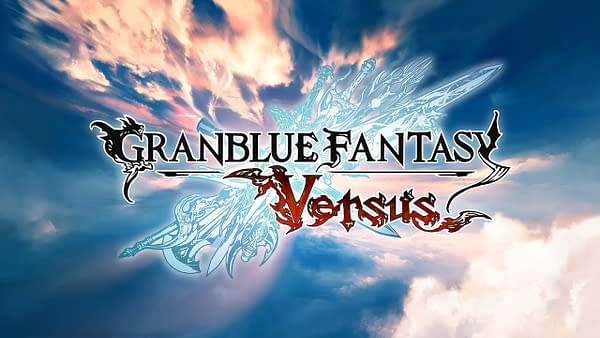 GBVS introduces a brand new story featuring your favorite Granblue Fantasy characters. Chaos has befallen the Sky Realm, leaving Gran with no choice but to fight against his former allies. In order for him to identify the source of the growing havoc and save his comrades, the airship Grandcypher takes flight once again into uncharted skies. Enhance your characters using a comprehensive system similar to that of Granblue Fantasy. By equipping different weapons and skills, the strategic possibilities are endless! Battle against monsters and primal beasts during the quests you tackle on your journey! Quest battles can be played with a partner, either locally or online. Alternatively, fight alongside a CPU ally to experience the fun of joint battles!