Some pretty cool news that came out from Take-Two's investor conference call this week shows that people are still loving Grand Theft Auto V, to the point where the game is still setting new records for the franchise well after it was released. Chief Executive Officer Strauss Zelnick commented that the game has surpassed 90 million units shipped, continuing the game's conquest to see all-time records for the franchise as the best selling game to date, and slowly coming close to the 1.3 billion units that have been sold of all the other GTA franchises combines.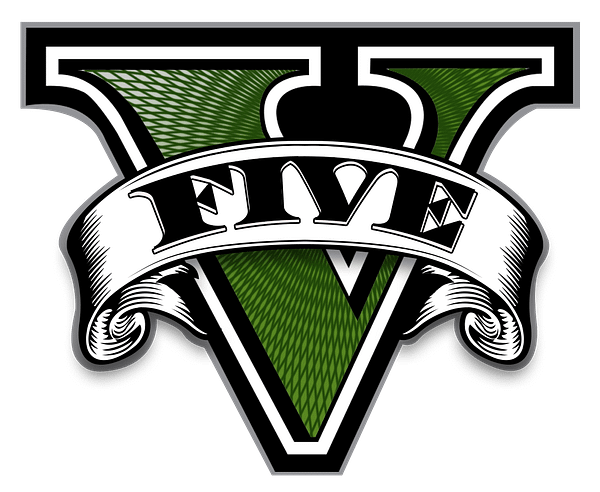 The boost from the game came over the holidays as new gamers purchased five million new units, adding to their already record number as the highest selling GTA title of all time. It was also mentioned, to no one's surprise, that Rockstar will continue to support Grand Theft Auto Online and provide new content for the game. GTAV has been out since 2013 and currently stands as one of the longest running console and PC games still receiving updates well past its release date. At this rate, you can expect GTAV to continue to receive updates and support to content until Rockstar finally release Grand Theft Auto VI, whenever that may be.
Enjoyed this article? Share it!