Realm Royale Has Taken a Major Dive in Players Since Launch
When Realm Royale first came out, it sounded like it was the perfect fantasy-driven alternative to every other battle royale game out there. Hi-Rez Studios went to great lengths to create something familiar to people that also retained a sense of individualism. But according to the latest numbers on the game, it looks like a lot of you who tried it out ended up abandoning it and going back to familiar territory. According to a report from GitHyp, the game has lost about 955 of its original player base from launch.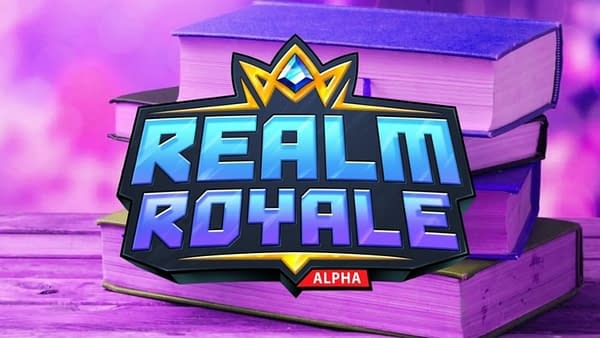 Just like all other battle royale games before it, week after week, Realm Royale's player base has continued to decline. And over this past weekend, the game was only able to pull in a peak of 7k concurrent players — a loss of 93% when compared to its first week.

One of the reasons for Realm Royale's successful early access debut was the positive feedback from players for being one of Hi-Rez's most polished games. Players who liked Fortnite's aesthetics but don't enjoy the building mechanics were happy to have another option in the BR genre that looked and played similar to Epic's breakout hit.
The short answer is that most people, streamers included, took a look at the game because it was new and fun, but never took it seriously enough to play it multiple times and bring an audience in with it. What do the devs need to do to bring Realm Royale back from the brink of death? Good question! We're waiting to see how they respond.