"Trails Of Cold Steel III" Is Getting a Special Twitch Stream Next Week
It looks like we're going to be getting some kind of special announcement about Trails of Cold Steel III as NIS America are planning a livestream. The announcement came over Twitter, in which the company announced that series producer Toshihiro Kondo would be joining them, but didn't go into details about the subject matter. The company holds a livestream every Tuesday at 5pm PDT to announce new things happening with NIS in general, but rarely do they get a visit from a guest that high up in the company. So whatever he has to say on the game is bound to be a huge revelation.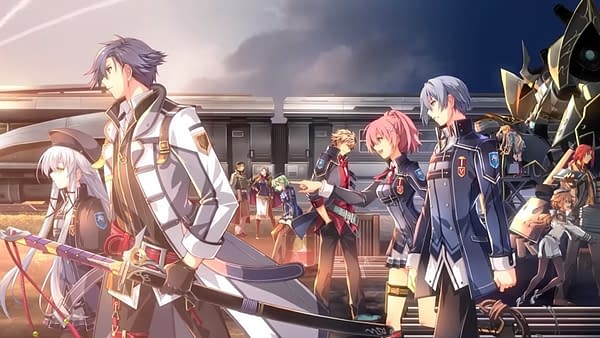 NIS recently took over The Legend of Heroes series from XSEED Games and by all accounts have been working diligently to make sure the next entry in the series lives up to the franchise. The company had just barely announced that Trails of Cold Steel IV: The End Of Saga was in the works, so its clear they got plans for the IP for the next few years to come. Trails of Cold Steel III is set to be released on September 24th in North America and September 27th in Europe.