Disney's Release Dates for Indiana Jones 5, Untitled 2021 Marvel Movie, and More
We knew earlier this month that production on the fifth Indiana Jones film had been pushed back from 2019 to 2020 with the bringing in of screenwriter Jonathan Kasdan to polish (and/or possibly rewrite) the script, but that hopes were high the film would make a year to two years release date.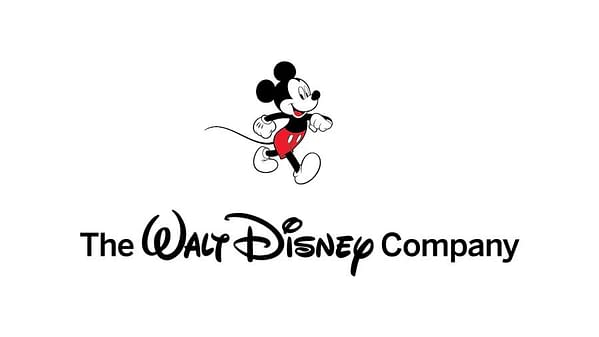 Today Disney confirmed that they are currently eyeing a July of 2021 release date for Indiana Jones 5, which is an additional year pushback from the originally scheduled date in 2019. Will it be worth the wait? There was also the unnamed Marvel movie originally scheduled for July 30th, 2021 moving up to February 12th, but still no idea which one it'll be. There is, of course, all kinds of early speculation as to what it'll be, Black Panther 2 being the most likely considering scheduling.
There is also another Disney live action title shifting from July 9th 2021 to July 30th. This could be any number of films, it's possible the already announced Mulan film could be shifting from 2020 to 2021.
The Jungle Cruise film starring Dwayne "The Rock" Johnson and Emily Blunt will be sailing into theaters on October 11th, 2019.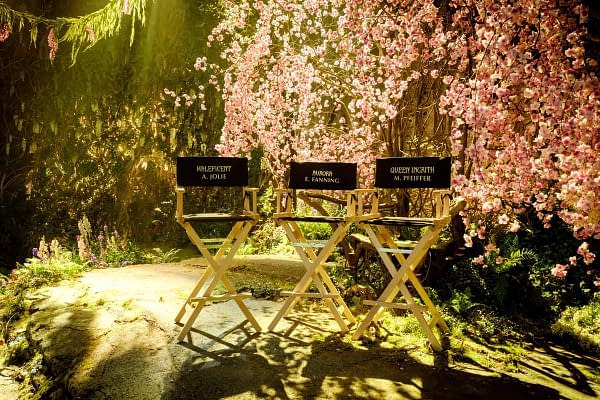 Maelficent 2 starring Angelina Jolie and Elle Fanning is shifting to May 29th, 2020.
And, Mary Poppins Returns is moving from Christmas of 2018 up one week to December 19th, so it'll be hitting theaters earlier than WB's Aquaman in the same month.
Wreck It Ralph 2: Ralph Breaks The Internet had a name change, dropping the first part. It's now just called Ralph Breaks The Internet.
We'll let you know if the House of Mouse comments on that unnamed Marvel film of course.