Isabelle Cornish Talks Playing Crystal In Marvel's Inhumans
Marvel has released video interviews from the majority of the cast of Marvel's Inhumans done at the red carpet premiere. Iwan Rheon was not in attendance, so we have nothing from him, which only leaves Isabelle Cornish as the younger member of the Royal Family, Crystal. Cornish got her own video where she talks about how her character is coming of age and trying to find her place in the world. Something the young actress feels that she can relate to as well as many of the fans. She went on to discuss her characters ability to control the elements and how that power is focused through her hands. Crystal can make fire, water, ice or wind which can be a very powerful set of powers. In the comics, her character was even part of the Fantastic Four for a while.
Cornish went on to talk about filming and how they used a warehouse set for Attlan / the Moon while the rest was all the beaches, mountains, jungles and waterfalls of Hawaii.
The other thing that Crystal is known for is her connection to Lockjaw. Cornish talks about the process of working with a CGI character and how occasionally they would have a big blue "stuffy" as a stand-in, but most of the time she was just working towards empty space. But she built up a love for the dog and was able to imaging how he would look like in the scenes… and tapping into that love made it easy to do the work.
Marvel's Inhumans are in IMAX theaters now and will debut on ABC on September 29th.
---
---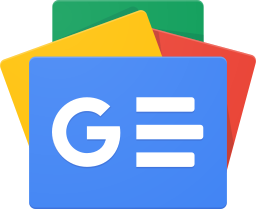 Stay up-to-date and support the site by following Bleeding Cool on Google News today!