Posted in: Movies | Tagged: jessica chastain, Memory, michel franco
---
Jessica Chastain's First Impression Of Her New Movie, Memory
Memory star Jessica Chastain recently discussed her initial reaction to the film and the specific style of filmmaking that it required.
---
There are always a few big industry names who are willing to tackle a film that's not in the realm of typical studio blockbusters, including the recent film Memory starring Interstellar and Ava star Jessica Chastain. So now, after the film's widely successful response during two different film festivals this month, the actor is getting the chance to discuss her initial response to the script and a specific style of filmmaking.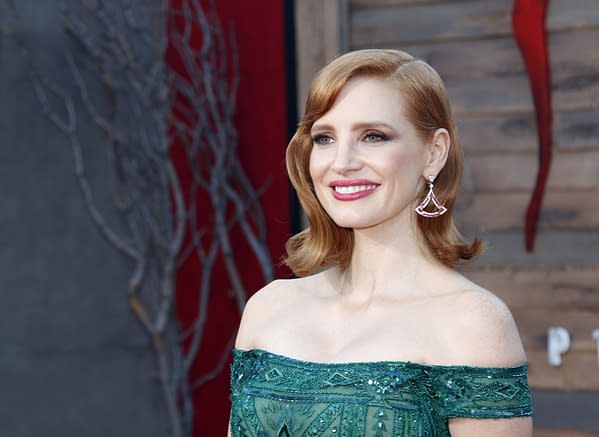 Jessica Chastain on Memory Production
In an interview with IndieWire, Chastain discussed her reaction to the Memory script, telling the publication, "We'd just come out of the pandemic and the Me Too movement. As I was reading it [in 2021], I thought, 'This is a version of a dark revenge thriller where this woman who has been abused now inflicts abuse on others.' So I just felt this is probably where it's going to go, and as I turned each page, I was pleasantly surprised that it was a script really devoid of any kind of cliché. What I really responded to was the empathy and the hope at the end. This is, for me, about two incredible human beings, but also, playing Sylvia, it was so much about how this woman has been calcified by life and is only really moving through the world using trauma as a shield to prevent anyone from getting close. By meeting someone who doesn't have a connection to the past, she's able to free herself from her past, and she's able to start again in each day and each moment to discover who she is again."
When discussing the film's stripped production process, Chastain later notes, "Sometimes, in our film industry, there's a lot of 'above the line' and 'below the line,' and I find that all is bullshit on set, where it's just all about separating people and not feeling like it's an ensemble or a team and a collective group telling a story, led of course by the filmmaker. With Terrence Malick and Michel Franco, you definitely feel like you're connected with others in a profound way. I come from theater, and that's what I want. When we first started out in our first Zoom, Michel was a little nervous; he was like, 'Do you understand the way I shoot? I don't do makeup, I don't do trailers.' And I said, 'Yeah, I'm fine, let's go." And then movie magic was made!
The film's synopsis reads, "Sylvia is a social worker who leads a simple and structured life. This is blown open when Saul follows her home from their high school reunion. Their surprise encounter will profoundly impact both of them as they open the door to the past."
Memory premiered at the Venice International Film Festival earlier this month, along with its North American premiere at the 2023 Toronto International Film Festival.
---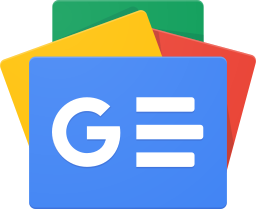 Stay up-to-date and support the site by following Bleeding Cool on Google News today!