John Boyega Talks Going Undercover In 'Star Wars: The Last Jedi'
We still don't know that much about Star Wars: The Last Jedi but there are a few details we can determine from the new footage that was released at D23; Finn (John Boyega) is going undercover in the First Order. That is going to be an interesting scenario considering Finn spent the entire first movie running from the First Order as fast as he could. When IGN spoke to Boyega they asked him about the undercover mission.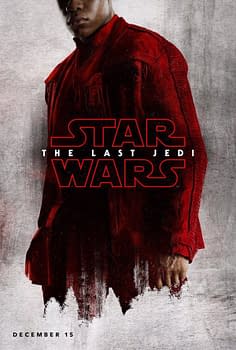 "Well, it's like imagine you work at McDonald's. You push your manager into a chute compactor and then a year later you decide to go back dressed as one of the colleagues. It's not the best situation," said Boyega. "There's a lot of chasing, there's a mission that needs to be completed but that isn't necessarily something that doesn't come without a fight and it's something that he's gonna have to face for himself."

Boyega continued, "But it was fun for me. I always wanted to go undercover. Star Wars undercover is different because you wear a hat and all of a sudden no one recognizes you. … I'd be thinking to myself walking in one of those scenes, isn't anyone gonna go, 'Wait, isn't that Finn?' Do you know what I mean? But such is the magic of Star Wars. It's fun. It's fun to do. It's cool."
As the December release date for this movie approaches we'll learn more and more about what direction all of the characters are going in. Finn is a fascinating character whose entire life changed from where we first saw him. Any direction they decide to send him in will be an interesting one.
Summary: Having taken her first steps into a larger world in Star Wars: The Force Awakens (2015), Rey continues her epic journey with Finn, Poe and Luke Skywalker in the next chapter of the saga.
Star Wars: The Last Jedi, directed by Rian Johnson, stars Daisy Ridley, John Boyega, Mark Hamill, Oscar Isaac, Carrie Fisher, and Adam Driver. It will be released on December 15th.
---
---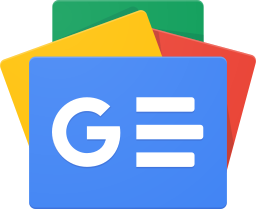 Stay up-to-date and support the site by following Bleeding Cool on Google News today!