The new Ghostbusters movie has brought on a new cast member. According to Entertainment Weekly McKenna Grace, who recently played the kid version of Carol Danvers in Captain Marvel, has joined the cast of the Jason Reitman directed movie.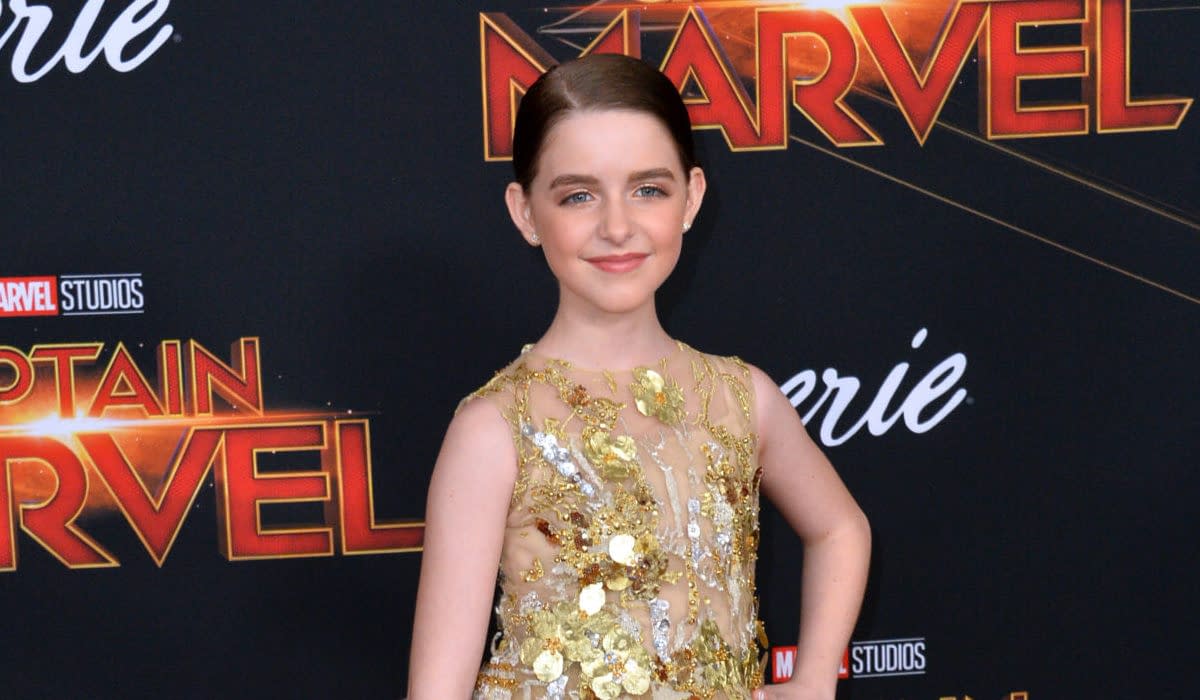 Sources say that Grace will be playing the daughter of Carrie Coon's character who is a single mother and the older sister of Finn Wolfhard's character. We don't know that much about the movie aside from the fact that it is going to be a direct sequel to the previous movies and not a follow-up to the 2016 reboot of the series. It currently has a July 10, 2020 release date.
As for whether or not original cast members will show up? No one really knows one way or another but Dan Aykroyd and Ernie Hudson have voiced their support of the project.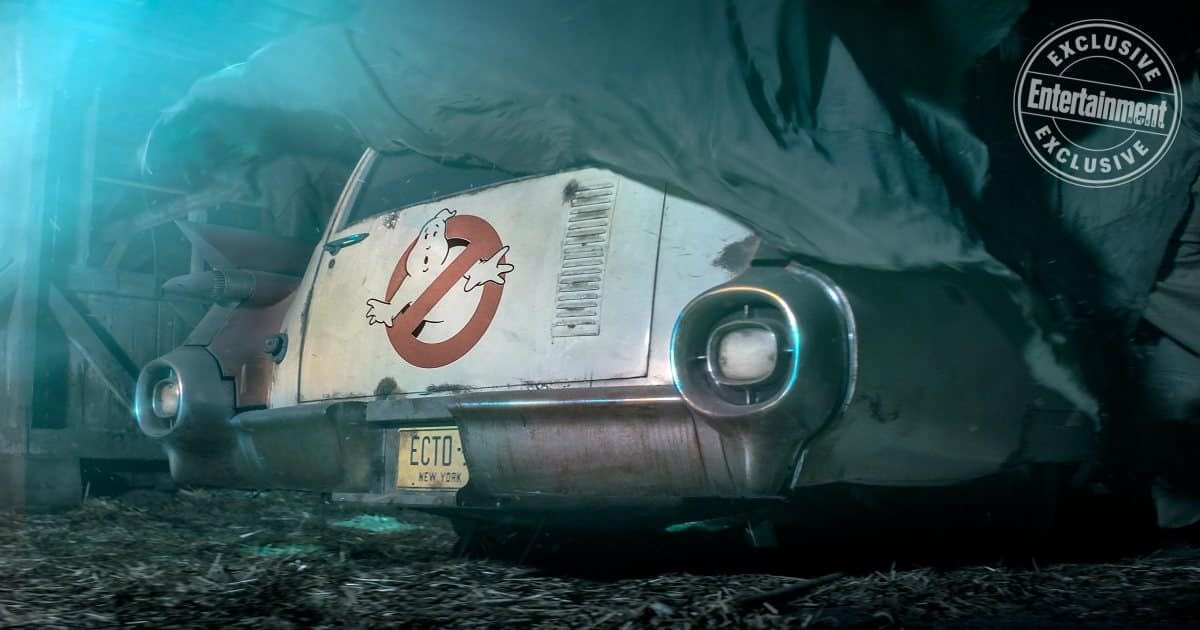 Enjoyed this article? Share it!