Ant Man's Michael Peña just signed on to the new Tom & Jerry movie that Tim Sale is making for Warner Brothers, and he's going to be playing the bad guy. And here I've spent most of my life thinking that Tom was the villain…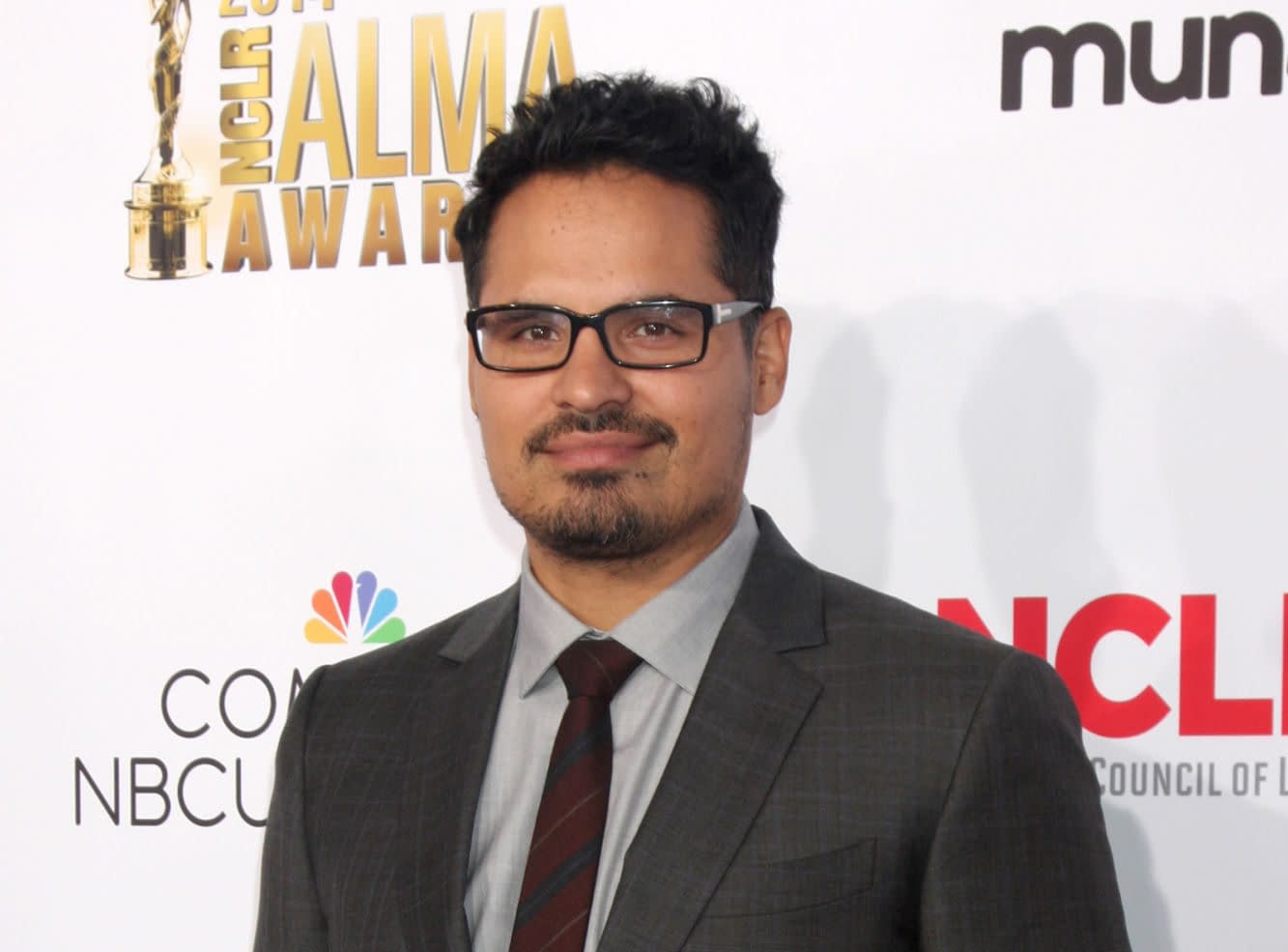 Tom & Jerry will be a mix of live action actors and environments with animated characters, like what we saw with Who Framed Roger Rabbit a few decades back.
Peña will be joining the cast as Terrance, the deputy general manager of a hotel. He hires Kayla (Chloe Grace Moretz) in a temp role, where she ends up bringing in Tom the cat to help her get Jerry the mouse out of the building. Terrance ends up working against Kayla after she starts impressing upper management with the help of her newfound mouse (and cat?) friend.
There is no word yet on whether the movie will feature Jerry's nephew, Nibbles, the true star of the franchise.
There are actually a ton of supporting characters that could appear in the Tom & Jerry movie, from Spike and Tyke to Butch the Bulldog. Even Quacker could show up! Really, going down the list of Tom & Jerry's supporting characters, I think the only one that won't be showing up would be Mammy…
This will be the latest in a very long line of Tom & Jerry projects that have been produced since the pair hit the cartoon world back in 1940. Originally developed as a series of shorts, the cartoon went on to win several animation Oscars, and has been adapted into one previous feature film in the 1990's.
Tim Story, who directed the first two attempts to bring the Fantastic Four to the big screen, will be directing Tom & Jerry, which will be produced by Chris DeFaria and Adam Goodman. Expect to see the latest antics of animation's oldest cat and mouse team in April of 2021.
Enjoyed this article? Share it!