"Ghostbusters 2020": Dan Aykroyd, Ernie Hudson Among 1984 Cast to Appear
The original 1984 band is almost all back together again with stars Dan Aykroyd and Ernie Hudson signing on to appear in Jason Reitman's Ghostbusters 2020. Having Aykroyd on board comes as little surprise since he created the franchise alongside the late Harold Ramis (who died in 2014), and director Ivan Reitman. Aykroyd, Ramis, and Hudson played Ray Stantz, Egon Spengler, and Winston Zeddemore, respectively in the 1984 film. Also confirmed to return are Annie Potts and Sigourney Weaver, who played Ghostbusters secretary Janine Melnitz and Dana Barrett, respectively. The only cast members from the 1984 film whose status is in limbo are Bill Murray, who played Peter Venkman, and Rick Moranis, who played Louis Tulley.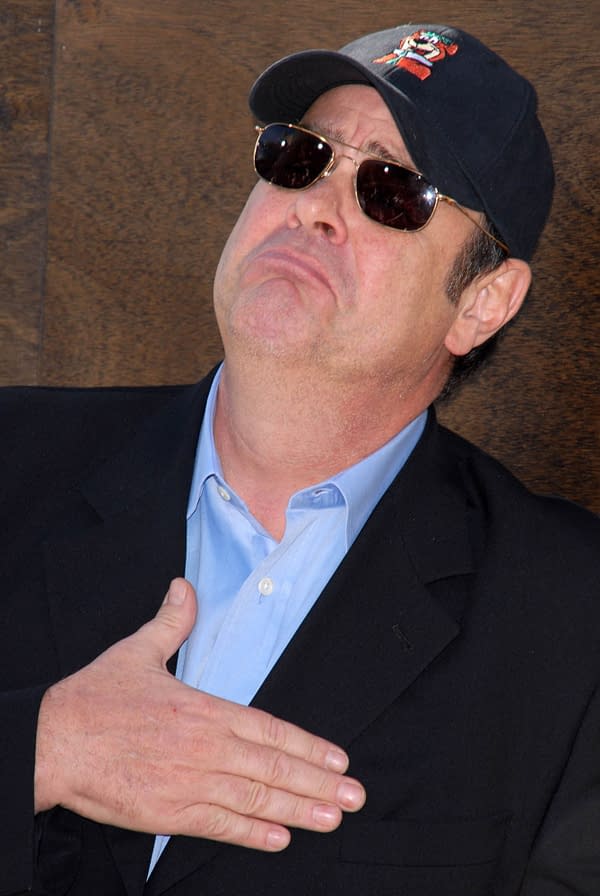 Directed by Jason's father, Ivan (who will produce Ghostbusters 2020), the 1984 film focused on Ray, Egon, and Peter, who specialize in studying paranormal activity in New York City. After being ousted by the university, the three decide to go into business themselves trying to hunt and capture the offending presence.
Aykroyd spoke to Joe Rogan on his podcast about his return.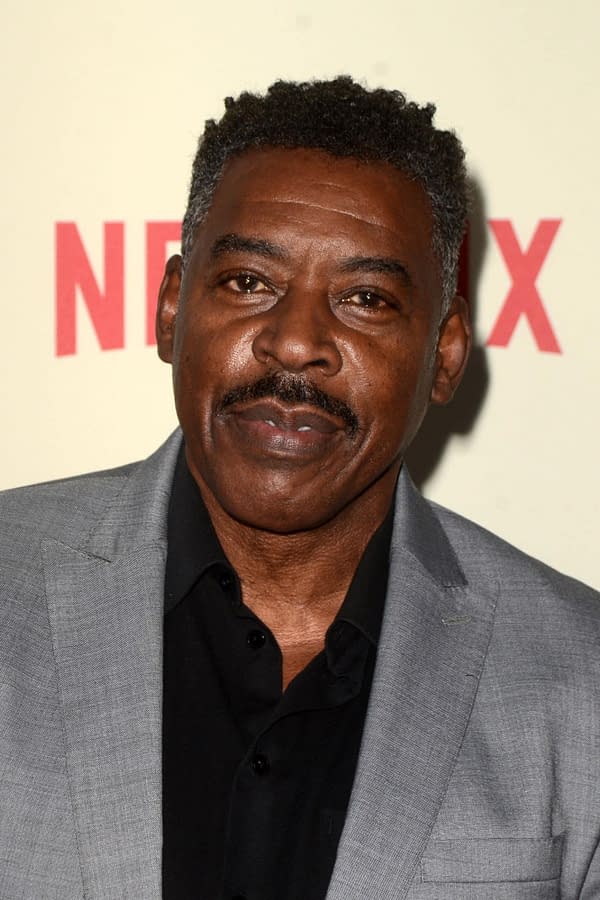 "I'm not in the pictures so much anymore. We've got the Ghostbusters movie that we're working on now and I will have to be performing in that. Ivan Reitman's son Jason has written a new movie called, well, it's gonna be Ghostbusters, the third movie. It will be all, most of the original people and then young stars."
Hudson confirmed via Cameo Video about his return to the franchise.
The first film was a commercial success grossing $295 million globally. The response resulted in a sequel in Ghostbusters II (1989), which didn't perform as well at the box office, a series of animated shows and videogames, and soft reboot directed by Paul Feig in 2016, Ghostbusters: Answer the Call with Kristen Wiig, Melissa McCarthy, Kate McKinnon, and Leslie Jones. The surviving cast sans Moranis all made cameo appearances as alternate characters.
While originally planned for sequels, Feig's film never recovered from the pre-release backlash. Reitman's film will ignore the events of the 2016 film with the 1984 cast reprising their roles from the first two films acting as an official sequel.
The working plot is there are children who are experiencing paranormal activity in their small town and it somehow links the original Ghostbusters.
Written by Jason Reitman and Gil Kenan, Ghostbusters 2020 also stars McKenna Grace, Finn Wolfhard, Carrie Coon and Paul Ruud.
The Sony/Columbia film is set for a July 10, 2020 release.