The Castle Of Horror Podcast Presents: A Special Interview With YA Author Kari Anne Holt
By Jason Henderson, Drew Edwards, Tony Salvaggio, and Julia Guzman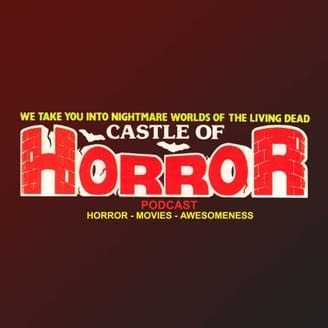 [audio:http://recordings.talkshoe.com/TC-99734/TS-1002506.mp3]

Bleeding Cool welcomes back The Castle of Horror Podcast tonight, a weekly internet radio show where professional writers in the comics, games and book industries take a look at horror movies, choosing one movie a week to discuss in depth.Tonight is a special interview session with YA author Kari Anne Holt.


They say:

On this week's Castle of Horror Interview Segment, we talk to author Kari Anne Holt, who writes amazing, touching and funny books for middle graders, usually in the form of "novels in verse." Her book Brains for Lunch, about a zombie in love with a mortal, was a Texas Lone Star List selection. Her new book House Arrest is about a boy struggling to find what's right as he faces juvenile detention for stealing to help is very sick brother. KA Holt can be found online at http://kaholt.com.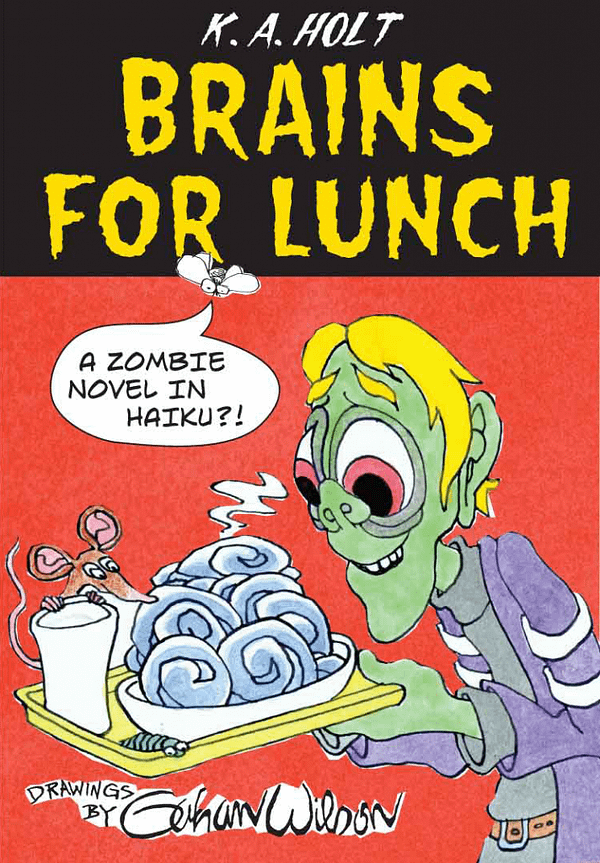 Be sure and join us over on Facebook to chime in.
Want to join the discussion and chat with us live while we record? You can do that and more on our page at Talkshoe.
Some links: