By Jason Henderson, Drew Edwards, Tony Salvaggio, and Julia Guzman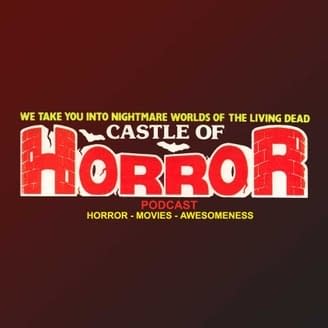 [audio:http://recordings.talkshoe.com/TC-99734/TS-993967.mp3]
Bleeding Cool welcomes back The Castle of Horror Podcast tonight, a weekly internet radio show where professional writers in the comics, games and book industries take a look at horror movies, choosing one movie a week to discuss in depth.
They say:
This week we continue our Christopher Lee Retrospective showcasing films from the dearly departed actor. We're gonna be looking at some classics and some hidden gems.
This week: The Wicker Man, a truly bizarre 1973 "British mystery erotic horror musical film" directed by Robin Hardy and written by Anthony Shaffer. The film stars Edward Woodward, Christopher Lee, Diane Cilento, Ingrid Pitt, and Britt Ekland. Paul Giovanni composed the soundtrack. Lee considered this, out of all his performances, to be his favorite: the smiling, devious Lord Summerisle.
Next week: more Chris Lee!
Check out the trailer:
[youtube]https://www.youtube.com/watch?v=dDFwDhsiK2w[/youtube]
The score meanwhile is a collection of folk, paganism and rock. Check out this song from the seductress Willow, in a slightly safer-for-work edit, but not by much:
[youtube]https://youtu.be/mIac4nKaAy4[/youtube]
Be sure and join us over on Facebook to chime in.
Want to join the discussion and chat with us live while we record? You can do that and more on our page at Talkshoe.
Some links:
Enjoyed this article? Share it!