Warner Bros. CEO Kevin Tsujihara Under Spotlight Over Justice League Reception
In 1994, Kevin Tsujihara helped manage Warner Bros' interest in Six Flags theme parks. While employed at Warner Bros., he focused on business development and online content. In 2005, Tsujihara was given the position of president of Warner Bros.' home entertainment unit, which focuses on the home video, online distribution and video games for the company. In January 2013, Tsujihara was named the new CEO of Warner Bros. after the retirement of Barry Meyer on March 1, 2013 and as chairman in December 2013.
Despite his seniority, he's not a household name. However the performance and reception to the Justice League movie may be about to change that. And more than the Hollywood Reporter talking about his relationship with Brett Ratner.
Before the release of the film, the Wall Street Journal stated that Tsujihara made clear that he wanted Justice League to come in under two hours. And that this came in the wake of the 151-minute runtime of Batman v Superman: Dawn of Justice—which also has an "Ultimate Edition" that ran 30 minutes longer.
That as well as his overseeing of changes Snyder made to the original film treatment to create a lighter, more hopeful movie, and then further reshoots that Joss Whedon made after Snyder had to stand down, have seen Zack Snyder purists put Tsujihara in their sights, in a way he hasn't before.
People have been changing their twitter handles to Fire Kevin Tsujihara.
And prominent people on social media have been pointing the finger too.
https://twitter.com/Daniel_Eliesen/status/931545139826364416
It's been common for people to talk about Zack Snyder, Joss Whedon, Geoff Johns, Dan Didio and more… but for Kevin, this is a new, and probably unwelcome, one.
---
---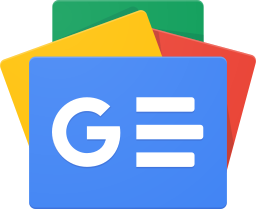 Stay up-to-date and support the site by following Bleeding Cool on Google News today!