True Detective Season 3 Adds Stephen Dorff to HBO Anthology Series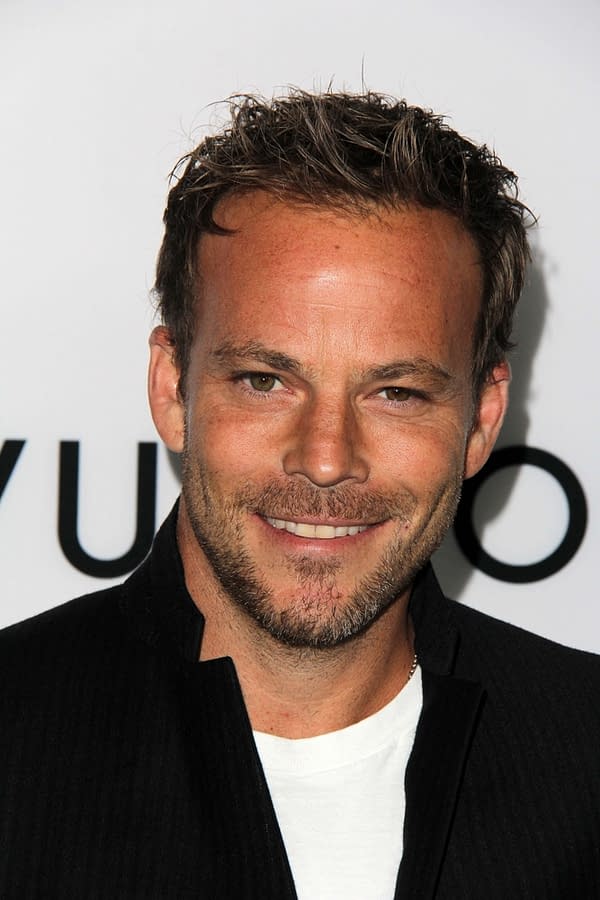 With details on the third season of HBO's True Detective finally starting to surface, there comes word that Stephen Dorff (Blade, Wheeler) is set to star opposite Mahershala Ali (House of Cards, Luke Cage) and Carmen Ejogo (Selma, Fantastic Beasts and Where to Find Them) in the newest season of Nic Pizzolatto's crime anthology series.
Officially greenlit by the cable giant in August 2017, Pizzolatto will be making his directorial debut this season, with Jeremy Saulnier (Green Room) also directing; and Pizzolatto will also serve as the season's sole writer, except for the David Milch (The Sopranos) co-written fourth episode.
"I'm tremendously thrilled to be working with artists at the level of Mahershala and Jeremy. I hope the material can do justice to their talents, and we're all very excited to tell this story." – Pizzolatto
True Detective's third season tells the story of a macabre crime in the heart of the Ozarks, and the mystery that deepens over decades and plays out in three separate time periods. Ali leads as Wayne Hays, a state police detective from Northwest Arkansas; while Ejogo plays Amelia Reardon, an Arkansas schoolteacher with a connection to two missing children in 1980. Dorff is set to play Roland West, an Arkansas State Investigator who has his life and career influenced over three decades by a baffling crime.
"Nic has written truly remarkable scripts. With his ambitious vision and Mahershala Ali and Jeremy Saulnier aboard, we are excited to embark on the next installment of True Detective." – Casey Bloys, President, HBO
True Detective Season 3 has showrunner Pizzolatto also handling executive producer responsibilities with Scott Stephens; Matthew McConaughey and Woody Harrelson; Cary Joji Fukunaga; Scott Stephens, Steve Golin, Bard Dorros and Richard Brown.
"I am thrilled to continue our relationship with Nic, as he is one of the most exceptionally talented writers and producers working today. I look forward to seeing where his unique creative vision will take us next." – Michael Lombardo, President-Programming, HBO
Source: Deadline: Hollywood