hasbro gaming Archives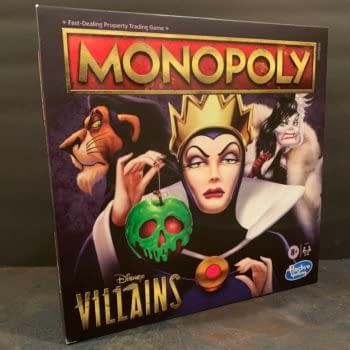 Hasbro sent over their latest version of Monopoly to check out: A Disney Villains version that is available right now.
Wizrds of the Coast and Hasbro have a hit on their hands with the Transformers TCG, and now they have added the fanfavorite Combiner Devestator to the game! Stranger Things 2 is only two weeks away, and we can hardly stand the wait. To tide us all over, we now have some board games from Hasbro!