interactive tv Archives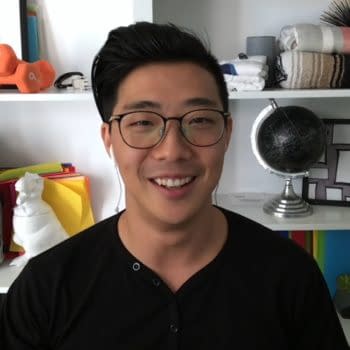 Justin Lee (Justin) spoke with Bleeding Cool about his character being the "moral conscience" of the Twitch sci-fi series Artificial.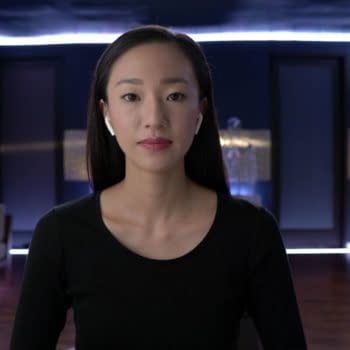 Bleeding Cool interviewed Tiffany Chu about Artificial, the Twitch interactive sci-fi series that recently wrapped its third season.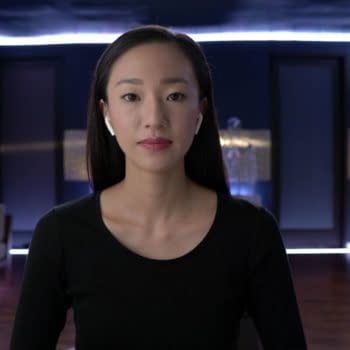 Artificial ended its 3rd season with the audience determining its final twists and turns in a story that benefitted by being on Twitch.