Posted in: AEW, Sports, TV | Tagged: aew, AEW Dynamite, recaps, wrestling
---
AEW Dynamite: MJF Namedrops Vince McMahon During Adam Cole Promo
Adam Cole betrayed WWE, now MJF disrespects Vince McMahon in AEW! 😤 Auuggh man! Will things ever go The Chadster's way? 🙄
---
Hey there wrestling fans, it's The Chadster here with another explosive post that you won't want to miss! Today, we'll be talking about Adam Cole challenging World Champion MJF to a match after the two had a war of words on AEW Dynamite last night 😩. Following the promo, Cole will now face MJF in a Championship Eliminator Match on Dynamite next week, earning a title shot if he can win. If that wasn't bad enough, The Chadster woke up this morning to lots of smoke in the sky and poor air quality. The biased media claims this is due to Canadian wildfire smoke drifting down into the United States, but can anyone verify Tony Khan's whereabouts last night? What proof is there that Tony Khan didn't set the wildfires? 🙄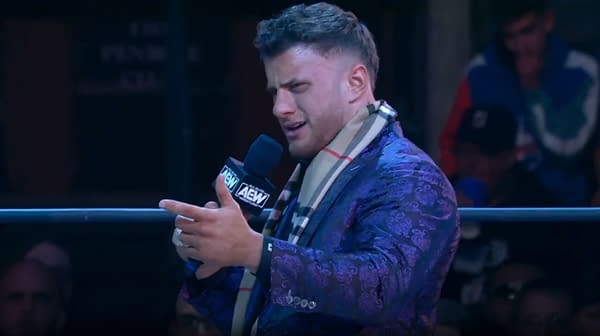 The shocking exchange between MJF and Adam Cole took place during last night's airing of AEW Dynamite. The segment began when MJF, who realistically should be sending thank you cards to WWE for their very existence, started to insult Adam Cole for the unfair way Tony Khan promotes him 😤. "This company has done everything to make you cool," MJF taunted. "You know what they do to make MJF cool? They ring the freakin' bell!" Auughh man! So unfair!
Adam Cole wasn't going to stand there and take this, oh no, he came back at MJF with some strong words of his own: "If you want to go down that road, how about we both go backstage, we both pee in a couple of cups, and we see who's natural, and who's not!" Wow, how absolutely disrespectful. It's just so disrespectful to the wrestling business and everything WWE has ever done for it to bring up a subject that once made Vince McMahon have to go to trial.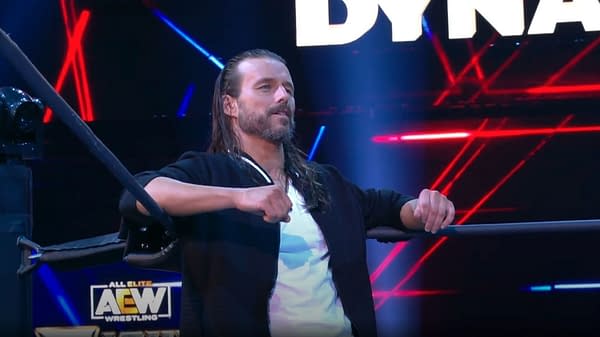 MJF's promo was just so disrespectful, bringing up Cole's time in WWE NXT (Cole's betrayal is still a sore spot for The Chadster) and even namedropping Shawn Michaels and Vince McMahon. Just who does MJF think he is? Adam Cole has literally stabbed Vince McMahon right in the back, and now he's here in AEW disrespecting the man and the business? MJF clearly doesn't understand a single thing about the wrestling business.
Now, after seeing all the smoke this morning, The Chadster took a drive in his Mazda Miata to look around the neighborhood for any evidence of Tony Khan. Obviously, this is what Tony Khan wanted The Chadster to do because with the top down in the Miata, The Chadster was stuck breathing in lots of smoke. Now The Chadster's voice is hoarse and it's all Tony Khan's fault! 😡
In conclusion, it's clear that AEW is continuing its disrespectful ways with this upcoming Championship Eliminator Match. Even if The Chadster tries to enjoy a peaceful drive in his Miata, there's no escaping Tony Khan's villainy. Hey, Tony Khan, stop messing with The Chadster's air quality, will ya? 😡 The Chadster just wants what's best for the future of professional wrestling, and AEW keeps getting everything wrong. This much is clear: AEW needs a serious reality check. 🤨
---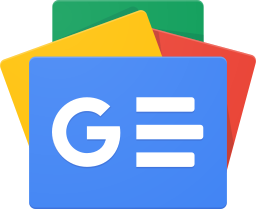 Stay up-to-date and support the site by following Bleeding Cool on Google News today!